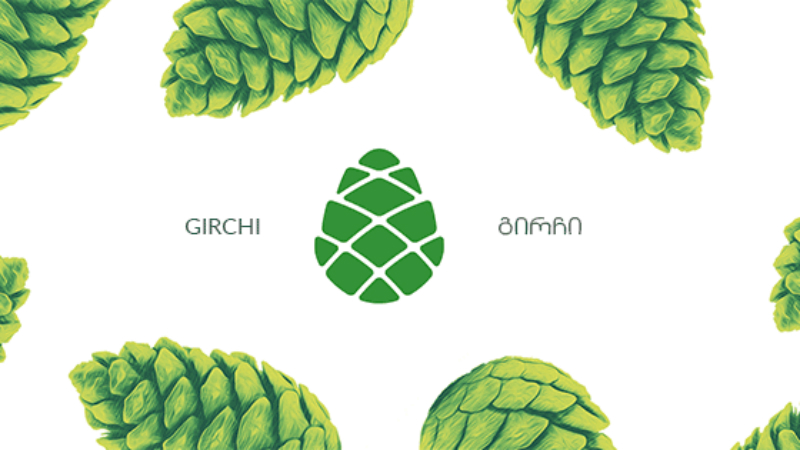 Opposition Girchi party splits
Tensions went high within the opposition Girchi party on Friday. One of the party leaders Zurab Japaridze posted a statement on Facebook saying he is no longer going to "make Girchi" together with the same party members – Iago Khvichia, Vakhtang Megrelishvili, and Sandro Rakviashvili.
Japaridze said he is not going to make the reason for the split public but is ready to take responsibility for the decision.
Girchi members mentioned in Japaridze's statement commented to media. According to Sandro Rakviashvili, Zurab Japaridze did not talk to the party members about the reasons behind his statement.
"Girchi organized an absurd", Sandro Rakviashvili said.
There was a long-lasting personal conflict between Zurab Japaridze and me, and Zura solved it this way, another Vakhtang Megrelishvili responded.
There is no official statement yet on whether Japaridze himself or his party members leave the party.
Girchi is one of nine opposition parties that overcome a 1% threshold to enter the Georgian Parliament of 10th Convocation and won four mandates but boycott the election results. Girchi, together with other opposition parties, participates in the negotiations with the Georgian Dream party facilitated by the US and EU Ambassadors to Georgia.