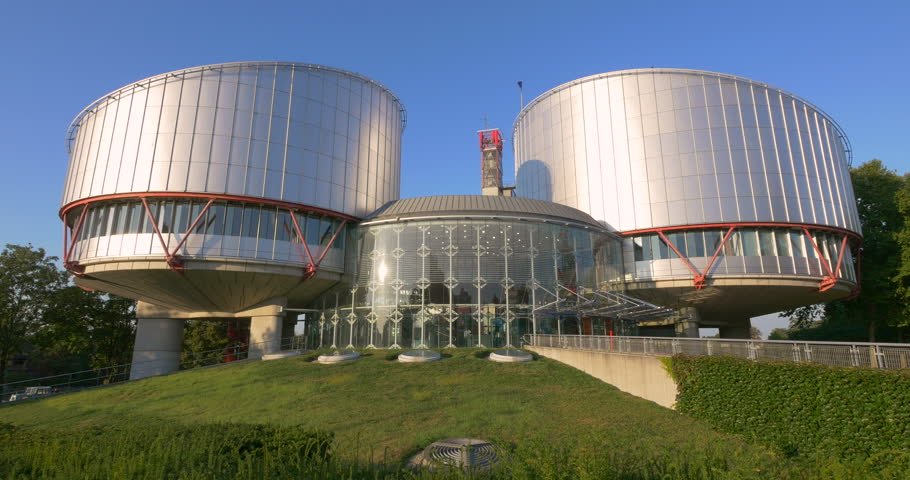 Strasbourg Court rules violation of European Convention into 2 cases of inhuman treatment committed before 2012
The Strasbourg Court on February 21 discussed and ruled violation of the European Convention into two cases of inhuman treatment committed before 2012. The cases are "Gablishvili and others vs. Georgia" and "Manukiani vs. Georgia."
According to Justice Ministry, the case "Gablishvili and others vs. Georgia" has to do with escaping of prisoners from jail on March 30 of 2009 and inhuman treatment of prisoners when they were detained.
Based on the court's decision, the Georgian government is obligated to pay 6 thousand Euro to Giorgi Gabliashvili and Giorgi Mchedlidze, and 3 thousand Euro to 2 other prisoners.
The case "Manukiani vs. Georgia" has to do with inhuman treatment in a penitentiary facility on January 18 of 2008. The plaintiff will be paid 3 500 Euro as compensation by the state.