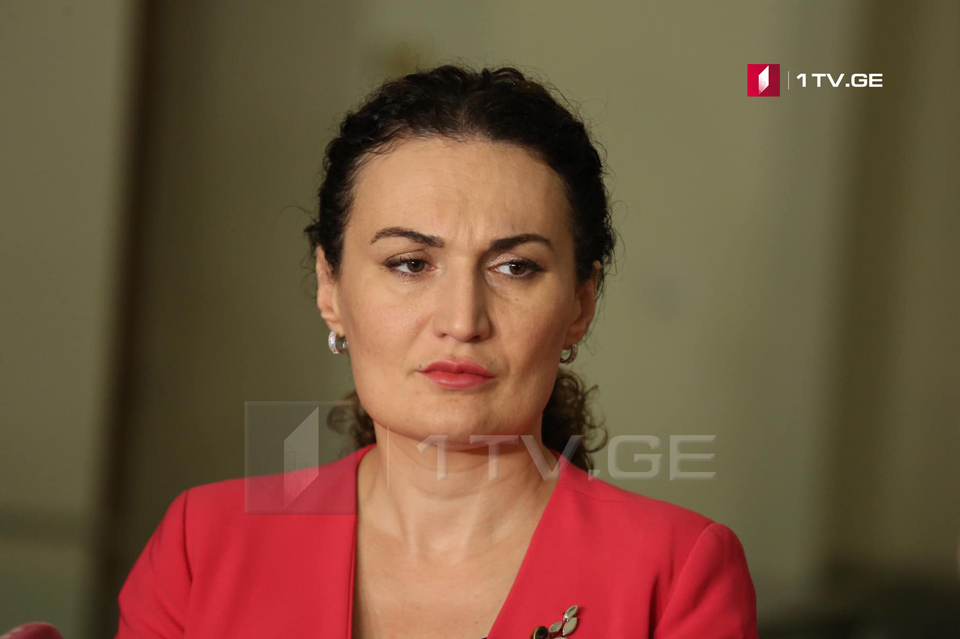 State Minister - About 80 people from occupied Abkhazia undergoing treatment on Tbilisi-controlled territory
"We are helping our fellow citizens from the occupied territories by providing important health care services," the State Minister for Reconciliation and Civic Equality Ketevan Tsikhelashvili said.
According to the State Minister, about 80 people from Russian-occupied Abkhazian region have been undergoing medical treatment on the Tbilisi-controlled territory. One of them has diagnosed with coronavirus.
The Minister noted that as of today, two cases of coronavirus have been confirmed in occupied Abkhazia. She added that the construction of Rukhi Clinic, that will be used as a quarantine space, has completed.