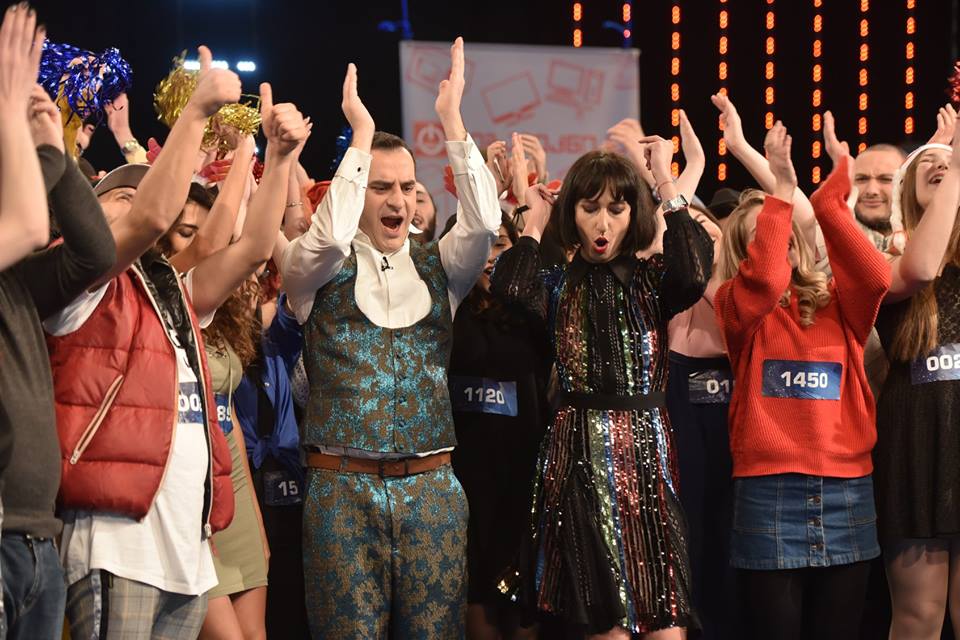 "Star of Georgia" takes start
The musical megaproject of First Channel "Star of Georgia" will take start today. First Channel will be offering an impressive show to the Georgian public every Saturday at 22:00 for several weeks.
The viewers will see a casting process of contenders. The person who will present Georgia at Eurovision Song Contest (ESC) will be revealed through the megaproject. Georgian TV audience and the jury will jointly select the Georgian ESC contender.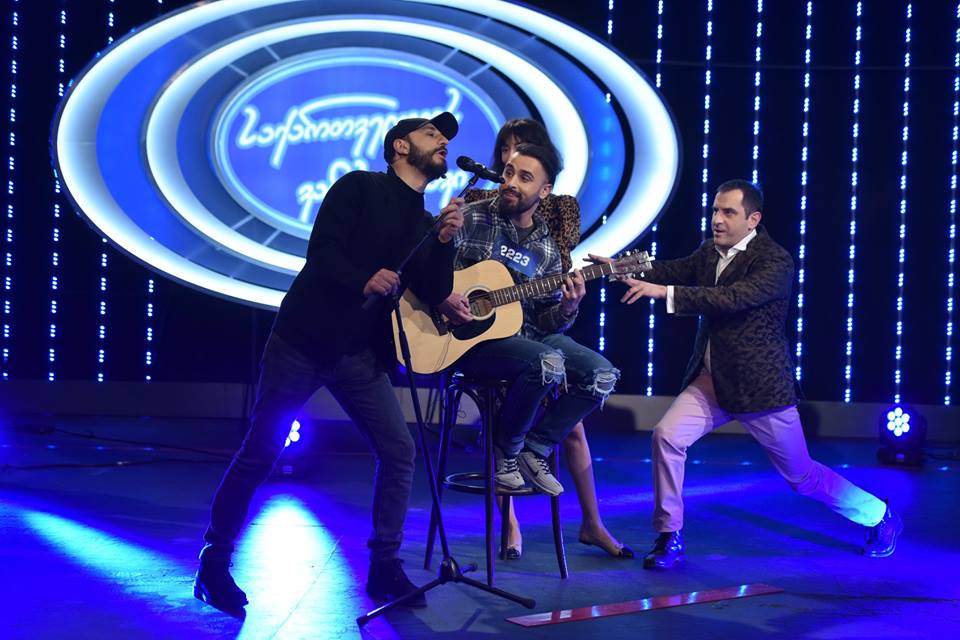 The jury members are Tinatin Berdzenishvili, Director of Media and Communications Bloc of First Channel, Zaza Shengelia, President of Bravo Records Studio, Stephane Mghebrishvili, well-known musician and singer, and Natia Todua, winner of German Voice.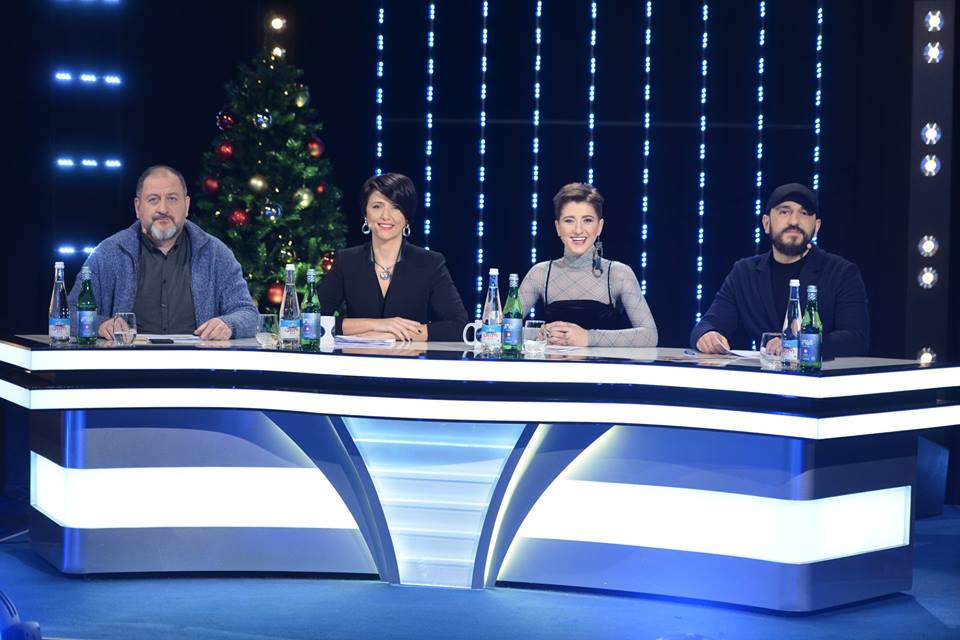 According to Tinatin Berzenishvili, Georgian Public Broadcaster will use the practiced method in the world for selection of ESC contender. "We were looking for a form for a long time how to choose a contender who would represent Georgia at Eurovision Song Contest. There were many versions including the naming of the contender by Public Broadcaster. However, we believe that involvement of the public in the selection of Georgian contender will be the right form." Berdzenishvili said.