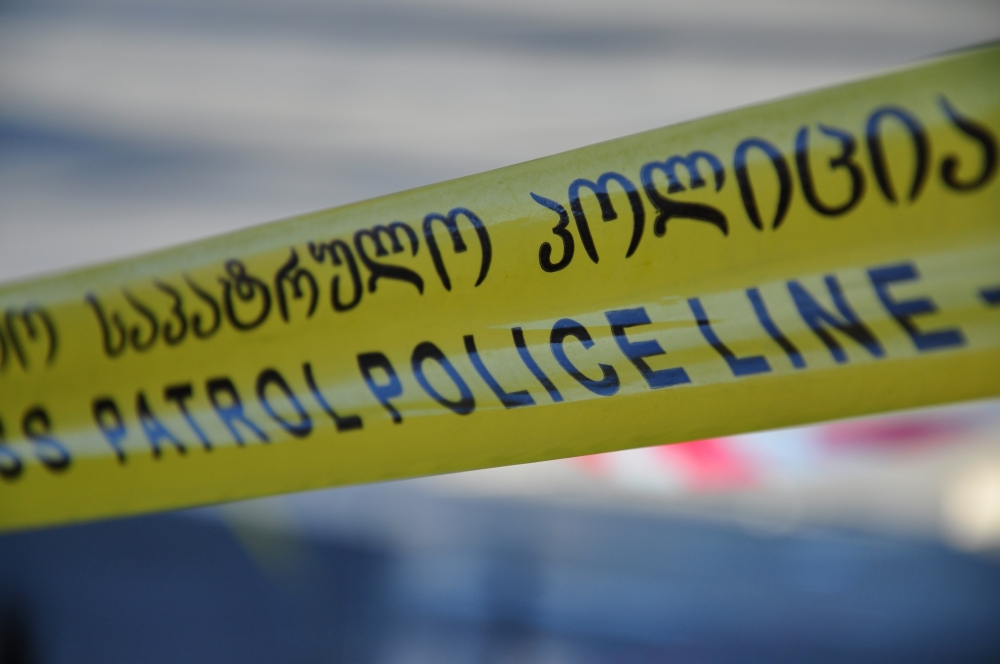 Six people injured in road accident at central highway transported to clinics
The six people, who were injured in a road accident at a central highway, have been taken to various clinics.
A passenger bus traveling in direction of Tbilisi crashed onto a truck at Perma village in Shida Kartli region. One person was killed. Investigation is opened into causes of the accident.