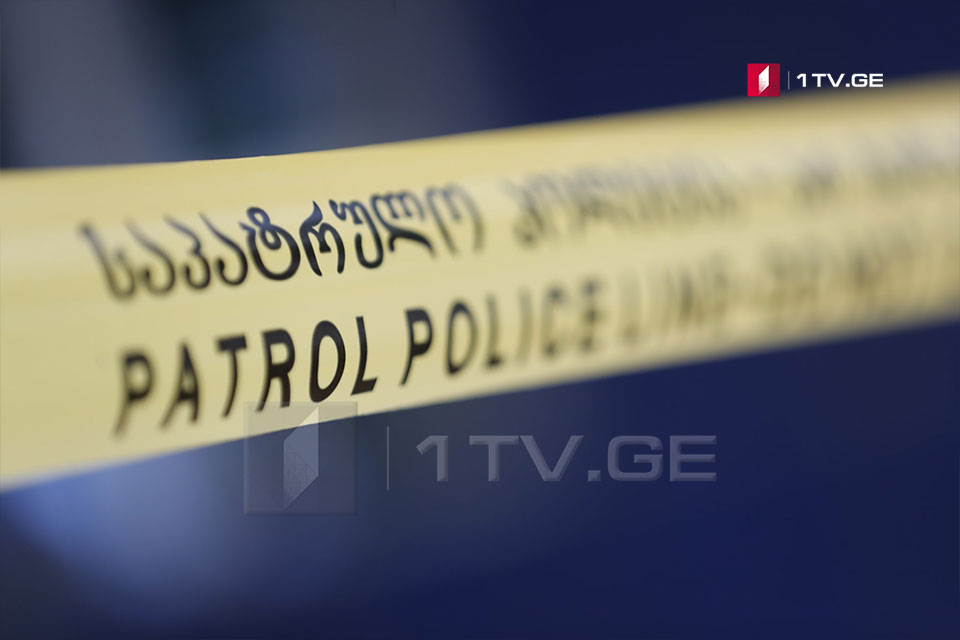 One person killed, three people injured in road accident in Keda
A 56-year-old woman was killed and three people were injured in a road accident in Keda district of Adjara region of Georgia. Reportedly, a car fell into the ravine. One of the injured persons is a juvenile.
According to Zaal Mikelaze, Adjara Health Minister, all the injured people are hospitalized. The juvenile will be transferred to Batumi clinic.