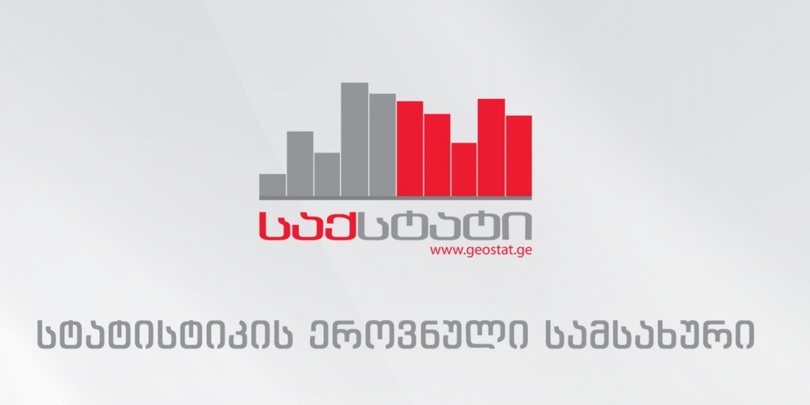 Registration of new enterprises reduces by 23% in January
Registration of new enterprises reduced by 23% year-on-year in January 2021, the Georgian National Statistics Service (GeoStat) reported. Export reduced by 16.2%, import – by 16.6%.
Gogita Todradze, Director of GeoStat, briefed that downfall was observed in the construction sector, transport, real estate activities, warehousing, and services.
The drop in restaurant and hotel spheres is mainly linked to the reduction of the number of international visitors due to the Covid-19 related restrictions.
The reduction of incomes preconditioned the downfall in the operation of recreation, entrainment, art, sport, and gambling businesses.
The increase in finance and banking sectors is connected to the enlarged amount of long-term credits.
Raise in information and communication sectors is linked to the turnover volume increase of the related companies.