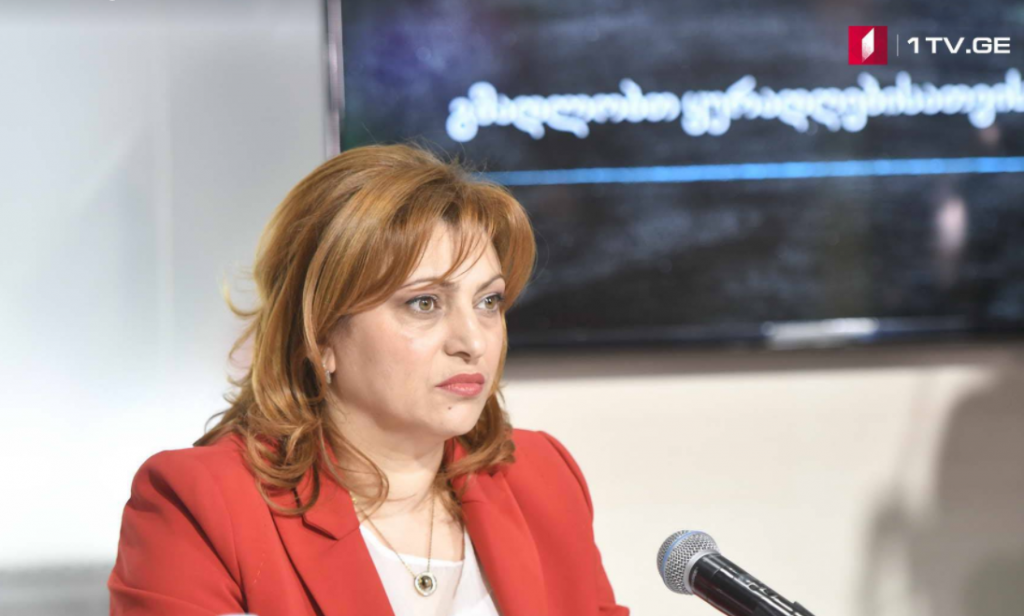 Public Defender urged to present Isabela Osipova's candidacy as member of GPB Board of Trustees
Organizations working on Ethnic Minorities once again called on Georgia's Public Defender Nino Lomjaria to present Isabela Osipova's candidacy on post of a member of Board of Trustees of Georgian Public Broadcaster (GPB).
The organizations said in a statement that Osipova satisfies all requirement; she is a journalist and human rights watch; she is a representative of ethnic minorities and is an independent, unbiased and objective candidate.
Also based on the statement, the organizations express regret that despite all the above-mentioned, Osipova was not supported either by parliamentary majority, minority or public defender and was not baked before the parliament.