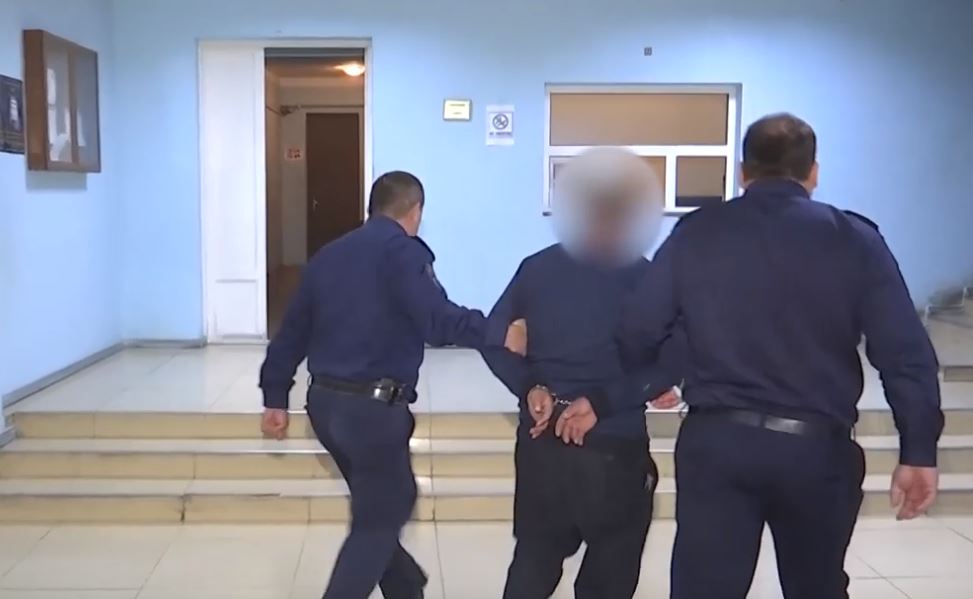 Police detained father on charges of forcing a minor daughter to get married
Officers of the Kakheti Police Department of the Ministry of Internal Affairs, in coordination with the Prosecutor's Office, arrested one person for coercing a minor to get married.
According to the Ministry of Internal Affairs, M.M.( Born in 1975), a resident of the village of Iormuganlo, Sagarejo district, forced a minor daughter born in 2002 to get married against her will, through psychological pressure motivated by gender discrimination.
The police issued restraining orders against the parents for the safety of the juvenile. The girl is currently being transferred to a shelter and her health is not in danger.
The crime envisages from 2 up to 4 years of imprisonment.