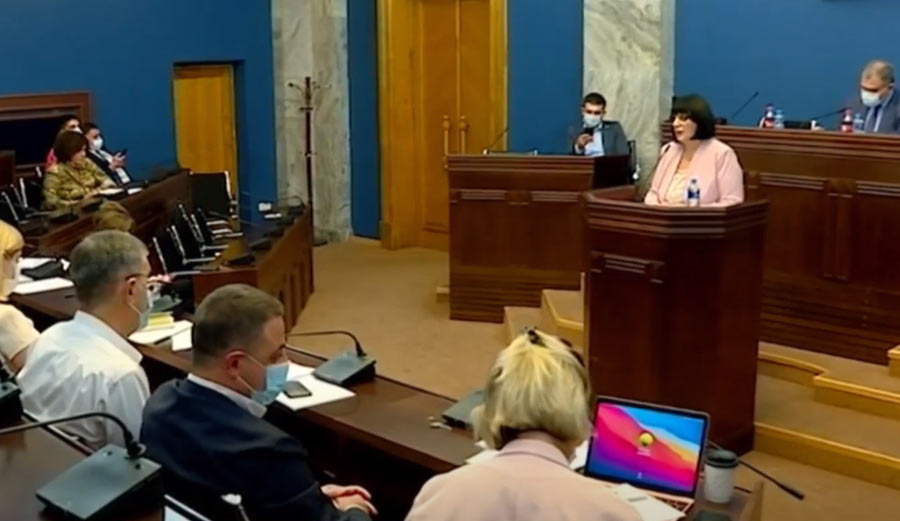 Parliamentary committee backs GPB 2020 report
The Human Rights and Civil Integration Committee of the Georgian Parliament discussed and backed the 2020 Georgian Public Broadcaster (GPB) report on Friday.
Head of the GPB Board of Trustees Irina Putkaradze presented the report, saying that the committee was briefed on all GPB TV programmes as well as budget adjustment.
The ratings, the technical revamp, new building construction, and BBC representative-led election-coverage training for the GPB journalists were also in focus, added Putkaradze.