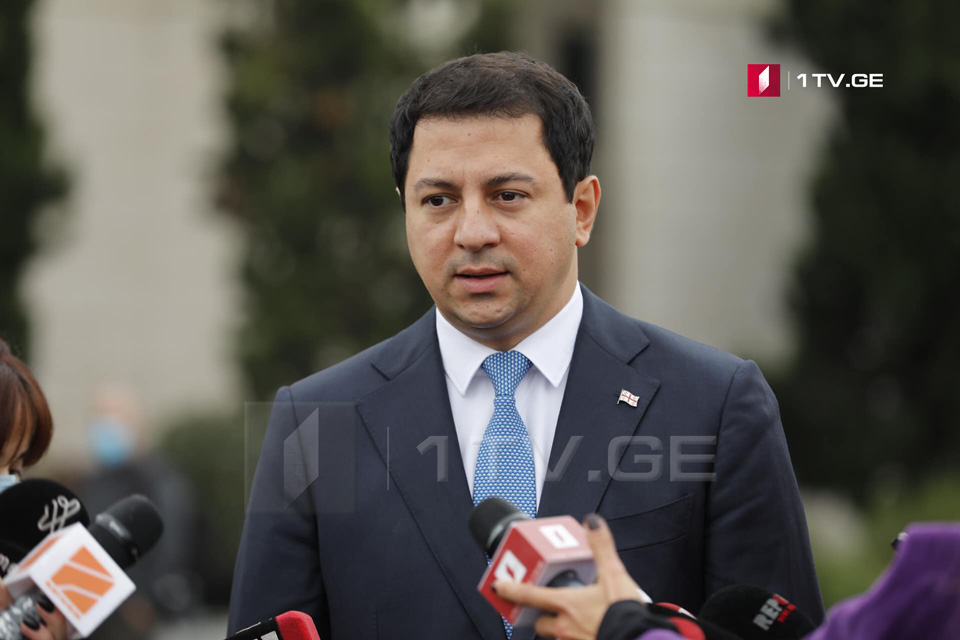 Parliament Speaker: Holding baseless new elections questions democracy
When the opposition says that a plebiscite on new elections is needed, it means the public has to wait for what it already has decided, said Parliament Speaker Archil Talakvadze.
Talakvadze said live on TV Company Rustavi 2 that elections were more precise and the polls have already decided that nine political parties had to staff the parliament.
"Do you want to live in a country which holds new elections if the opposition rejects the outcome and does not want to oppose the ruling party within the parliament? Do you think the investors would be waiting for stable governance? Do you think businesspersons will stay indecisive over uncertainty in the country for another year?" Talakvadze asked.
According to the Parliament Speaker, about 2 million people voted in the 2020 parliamentary elections. He said that the opposition's demands lack grounds.
"The country, which holds new elections unreasonably, cannot be considered as stable and democratic," Archil Talakvadze claimed.