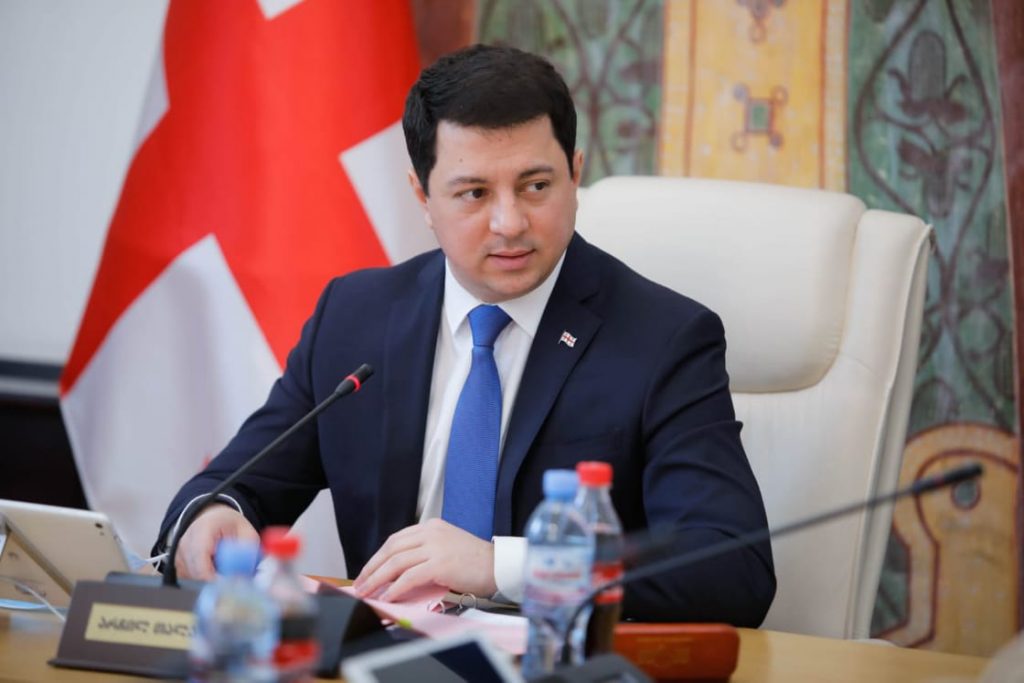 Parliament Chairman urges opposition to engage in Election Inquiry Commission work
Chairman of the Georgian Parliament, Archil Talakvadze, calls on the opposition parties to get involved in the 2020 parliamentary elections Commission on Inquiry.
Talakvadze urges competent election sphere experts to engage in the work of the commission.
"Let's jointly check the election-related questions and complaints filed by the opposition. Since the international observers claim Georgia's parliamentary elections were competitive and, overall, fundamental freedoms were respected," Talakvadze stated on Wednesday.