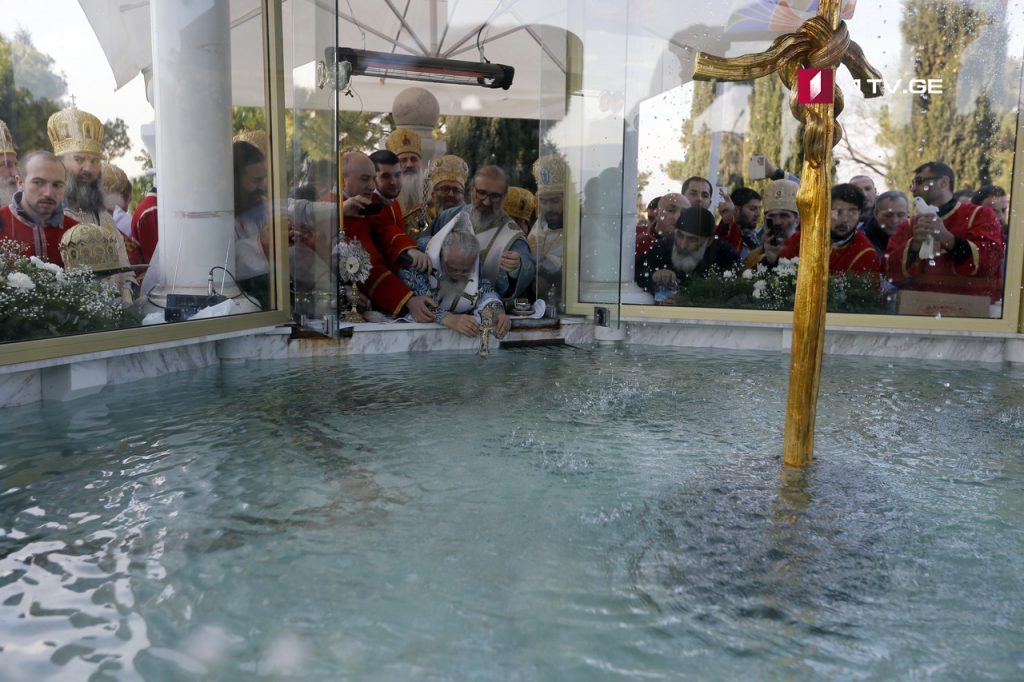 Orthodox Church celebrates Epiphany
The Orthodox Church celebrates Epiphany on January 19. All functioning churches serve the festive liturgy.
Catholicos-Patriarch of All Georgia, His Holiness, and Beatitude Ilia II will give the festive church service at Sameba (Holy Trinity) Cathedral in Tbilisi.
The water blessing ceremony will be held in the courtyard of the Cathedral. The parishioners will be able to take the blessed water home.
Epiphany is a Christian holiday, celebrates the revelation of the Son of God as a human in Jesus Christ. The occasion commemorated the baptism of Jesus Christ in the Jordan River by John the Baptist.