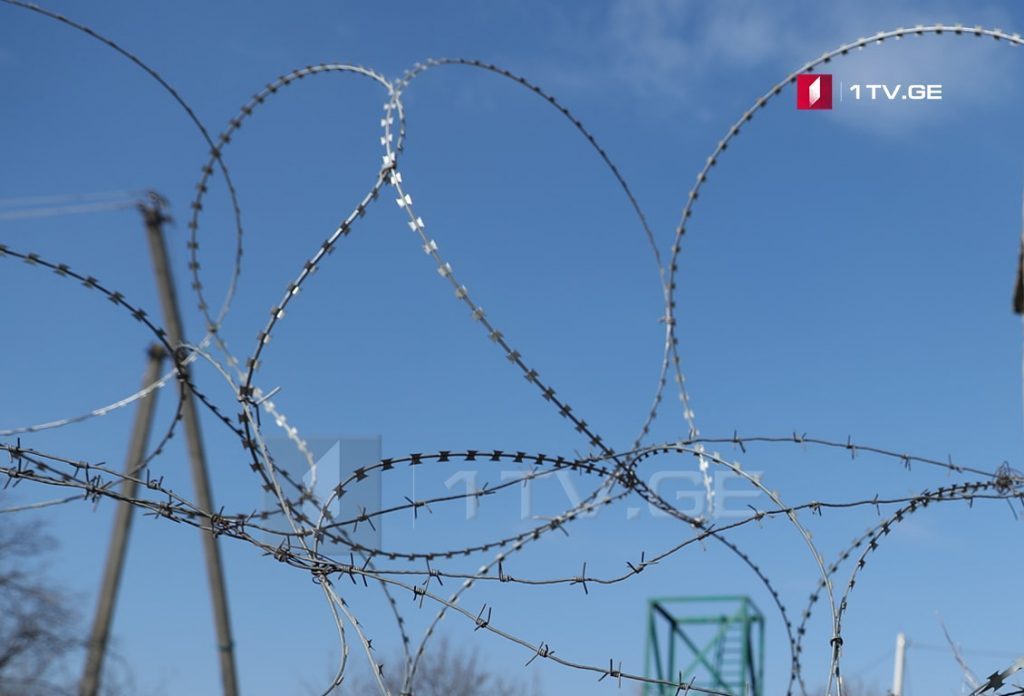 Office of State Minister says that illegal installation of barbed wires at Atotsi village is halted
Zviad Zviadadze, a representative of the Office of Georgian State Minister for Reconciliation and Civil Equality said that the process of illegal installation of barbed wires at Atotsi village, Kaspi Municipality of Shida Kartli region, is halted.
Zviadadze said that Russian occupational forces were carrying out 'borderization' works by installation of artificial barriers and had fenced certain territory.
"The provocation often applied by Russia was targeted at worsening the security environment at the site. Russia always wants to maintain tension for the locals and the country that is targeted against fundamental human rights.
Zviadadze said that the state institutions were monitoring the situation in the 24-hour regime. Earlier, the State Security Service reported that a hotline was activated and the European Union Monitoring Mission (EUMM) in Georgia was notified about the ongoing illegal works in Atotsi village.