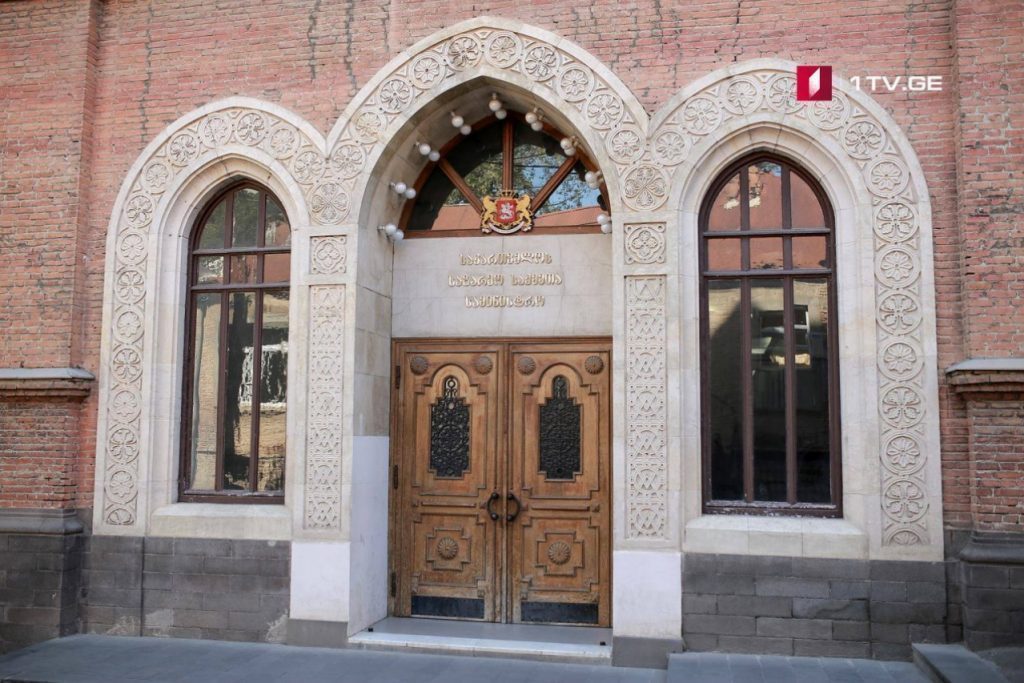 MFA concerned about "illegal process of borderization" in Atotsi village
The Ministry of Foreign Affairs of Georgia expressed concern over the renewed illegal process of installation of artificial barriers and barbed wire fences at the occupation line in the village of Atotsi, Kareli Municipality of Shida Kartli region.
In a statement released on Saturday, the Georgian Foreign Ministry noted that such destructive steps dramatically aggravate the already difficult humanitarian situation of the population living across the occupation line and further destabilize the security environment on the ground.
"The Ministry of Foreign Affairs calls on the Russian Federation to stop the destructive activities, ensure free movement of local population and comply with its international obligations, including those under the EU-mediated 12 August 2008 Ceasefire Agreement," the statement reads.
The Ministry also noted that the Georgian side immediately informed the international community, co-chairs of the Geneva International Discussions, European Monitoring Mission (EUMM) in Georgia and the diplomatic corps accredited to Tbilisi, asking "to ensure that effective measures are taken to stop the illegal process."