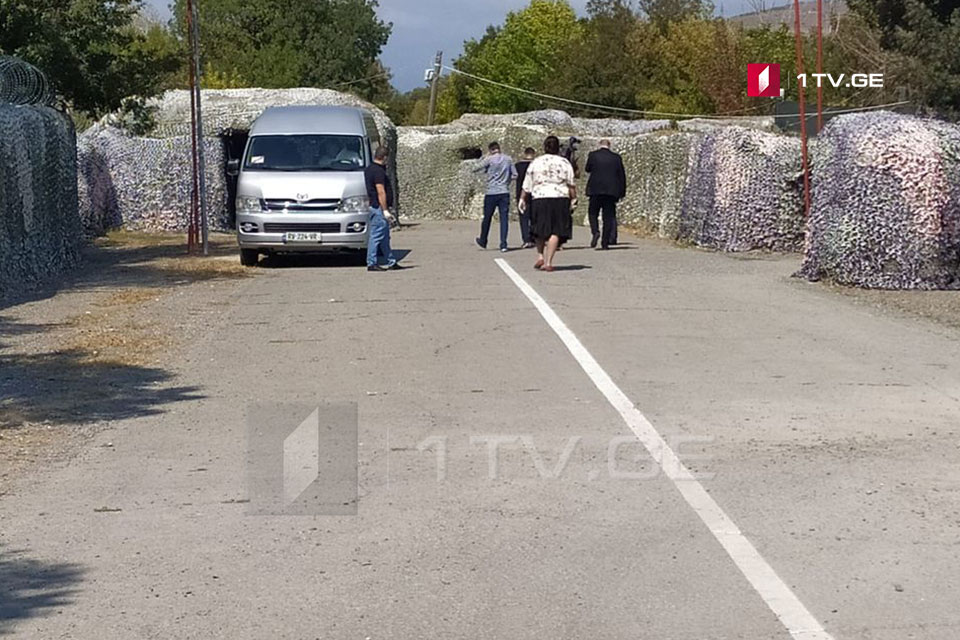 Occupation regime releases Khvicha Mghebrishvili
Khvicha Mghebrishvili, detained by the occupation forces, has been released today.
After interrogation in Ergneti, he will enter quarantine and then return to his family.
Occupation regime has released Khvicha Mghebrishvili today. He was arrested by occupation forces for illegally crossing the border on July 3.
The so-called South Ossetian de facto security committee released Mghebrishvili's 'video confession' saying that he went to the occupied territories to catch bats. For this job, he was promised $ 5,000 to $ 10,000.