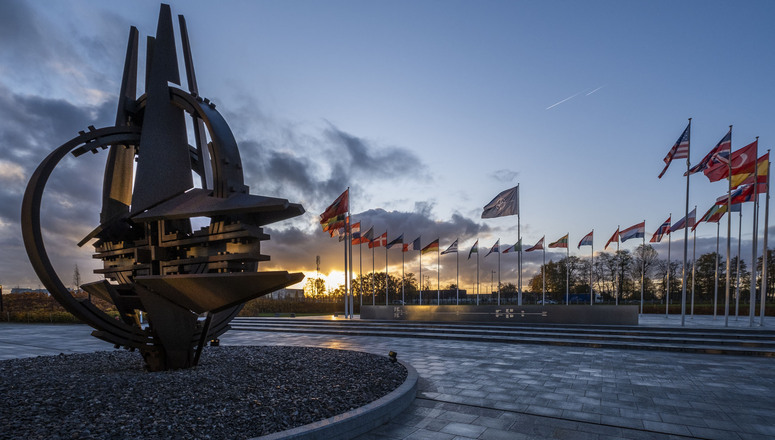 NATO foreign ministers will meet in Brussels today
NATO foreign ministers will meet today in Brussels to discuss a number of issues including preparation for NATO leaders' meeting in December, policy on space, burden sharing and strategic issues.
As NATO Secretary-General Jens Stoltenberg said in a news conference in Brussels, NATO continues to adapt to face strategic challenges.
'And tomorrow, we will take another important step. I expect ministers will agree to recognize space as an operational domain, alongside air, land, sea, and cyber. Space is essential to the alliance's defence and deterrence. For early warning, communication and navigation,' he stressed.