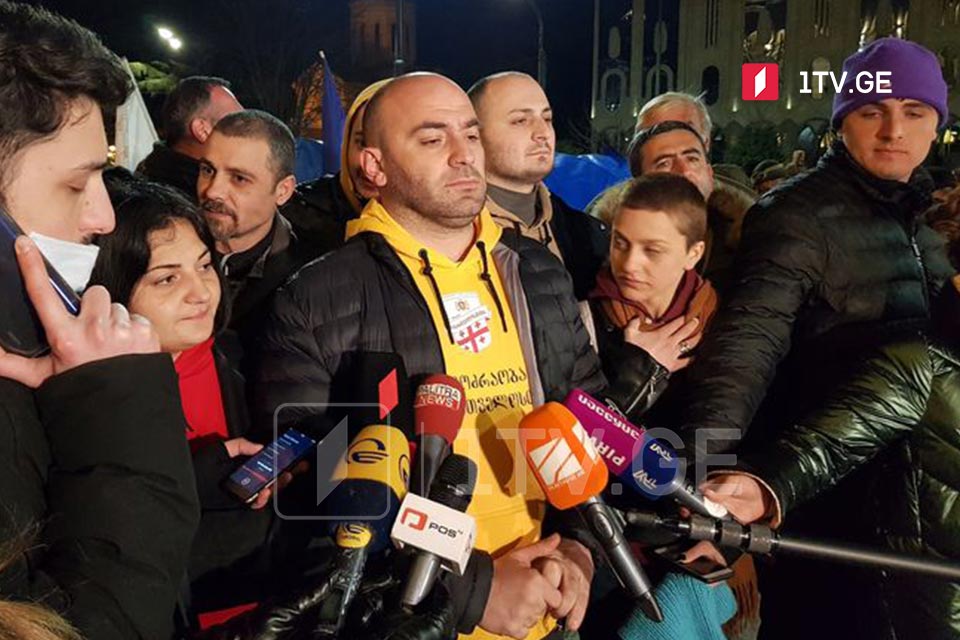 Movement for Georgia to block off Rustaveli avenue if demands not met
If the Georgian government fails to meet Movement for Georgia's three demands in the next two weeks, the organization vows to block off Rustaveli Avenue.
Movement for Georgia demands snap elections, the release of the so-called political prisoners, and the CEC reform.
The opposition supporters stay in tents outside the parliament building in downtown Tbilisi.