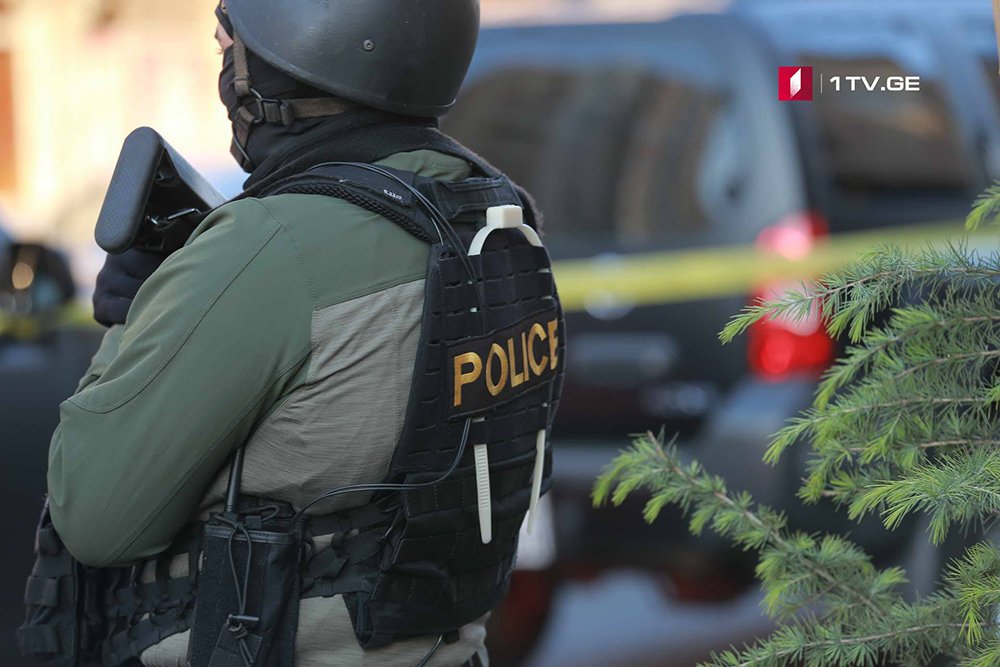 MIA to begin drug crime-related special operation in Ponichala
Georgian Ministry of Internal Affairs (MIA) began a special operation in the Ponichala suburb of Tbilisi, the press service confirmed to the Georgian Public Broadcaster (GPB).
MIA also confirms that the ongoing special operation in Ponichala is related to drug crimes. According to reports, more police operations related to drug crimes are ongoing in other districts of Tbilisi.