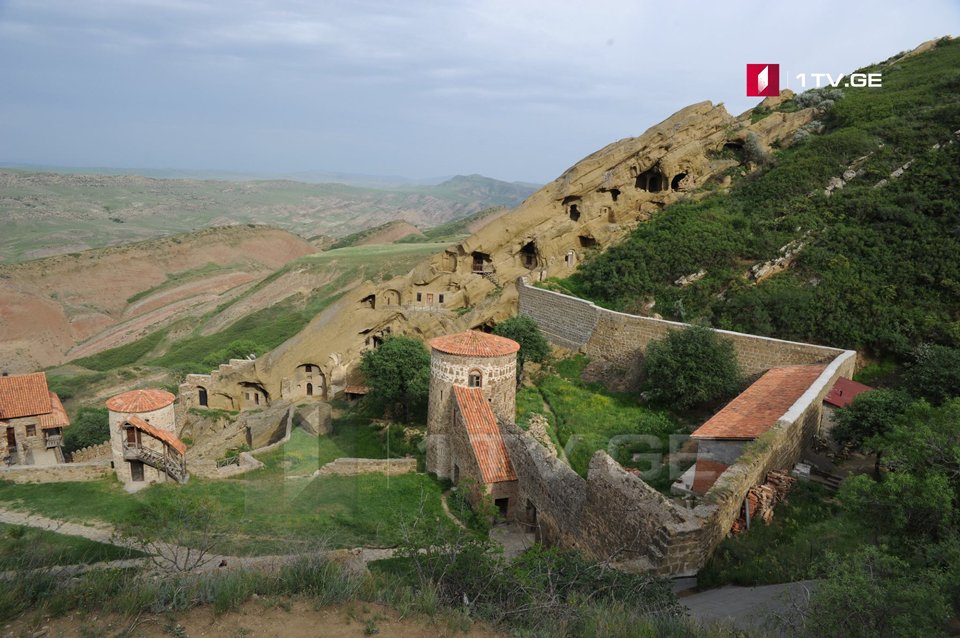 MIA: Situation in Davit Gareji remains calm
"There is a calm situation in the territory of Davit Gareji, at the ​​Georgia-Azerbaijan border area," – it was stated in the Ministry of Internal Affairs of Georgia.
The video was spread on the social network, which tells about an incident between border guards and locals that took place at the border area in Davit Gareji. According to the guide, who works at the site, the cause of the conflict was the fact that Azerbaijani border guards took icons from the church without permission. This caused a protest of the locals. However, as he says, the issue was soon resolved.