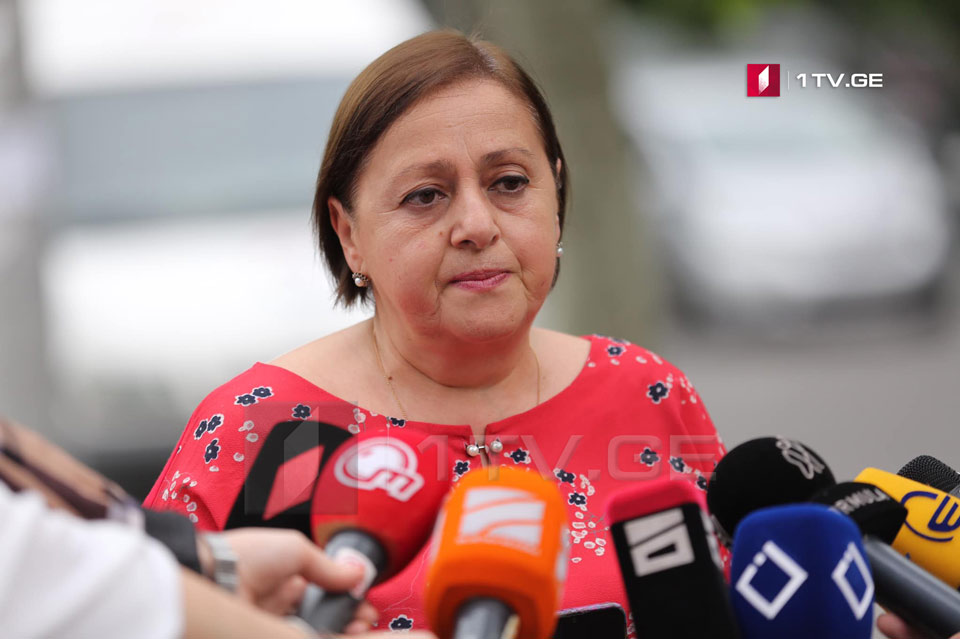 Marina Ezugbaia says of 25 new COVID-19 cases, 16 contracted virus from infected individual
Out of 25 new cases of coronavirus, 16 had contact with an infected individual, the medical director of the Infectious Diseases Hospital, Marina Ezugbaia told reporters.
Also, one case is linked to Gachiani cluster. Another one is a medical worker. Five more cases have been imported, one patient has been transferred from Abkhazia and one is under study, said Ezugbaia.
25 new cases of coronavirus have been detected in Georgia today, increasing the total number of infected people to 1250.
10 more patients have recovered from the novel virus in the last 24 hours, taking the total number of cured patients up to 1010.