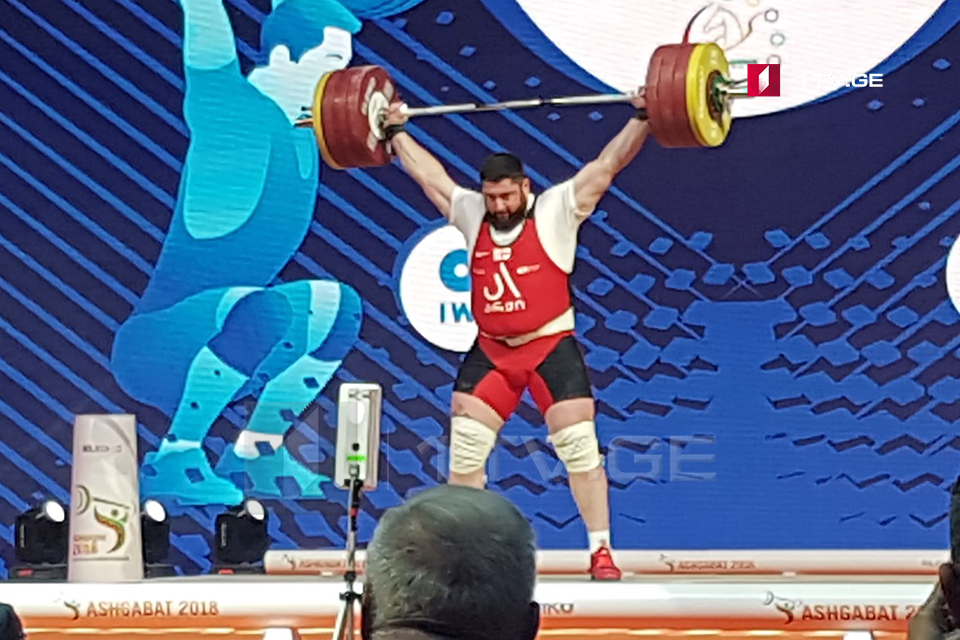 Irakli Turmanidze's Bronze, Lasha Talakhadze's Gold and World Record
Two Georgian weightlifters secured medals at the 2018 World Weightlifting Championships (IWF) in Ashgabat.
Irakli Turmanidze lifted 203 kilograms and gained Bronze Medal, while Lasha Talakhadze lifted 207 kg and won Gold Medal.
Talakhadze lifted 212 kilograms on the second try and set the world record. On the third try, he lifted 217 and improved his own record.