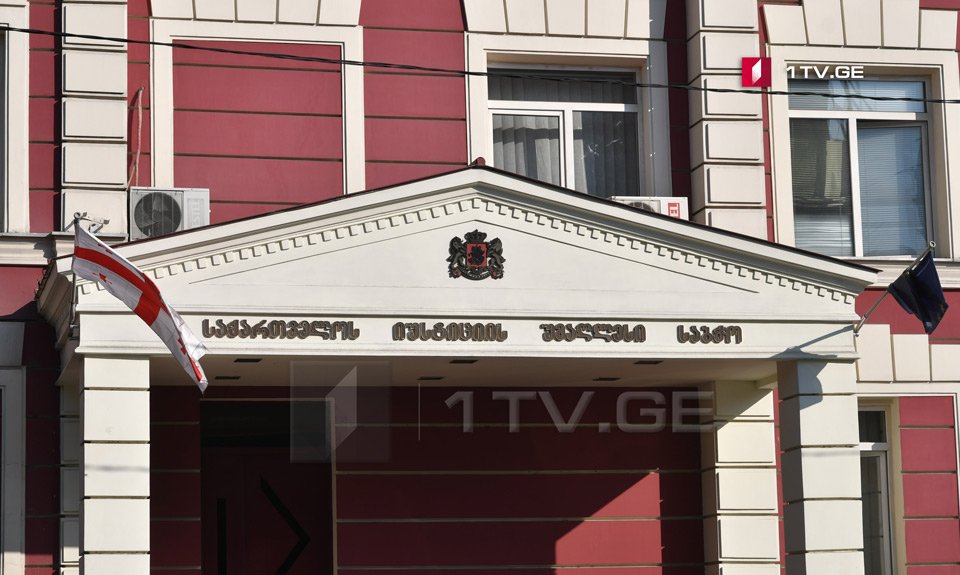 High Council of Justice to hold 2 balloting for selection of judicial candidates
The High Council of Justice will hold 2 balloting procedures for the selection of a 20-member list of the judicial candidates. The list will then be published on the webpage of the Council.
Based on the law, the Council will select 20 candidates out of 49 competing candidates contending for posts in the Supreme Court and who will be presented to the Georgian parliament for approval.
Separate voting will be held in the Council through which the name of each candidate will be put for balloting in order to determine whether his/her candidacy will be submitted to the parliament.
The candidate will be recognized as presented if the Council, at the open sitting and through the secret balloting, will be supported by at least 2/3 of the full membership of the Council.
The Council published the information about scores received by the judicial candidates during the interviewing process on September 3.