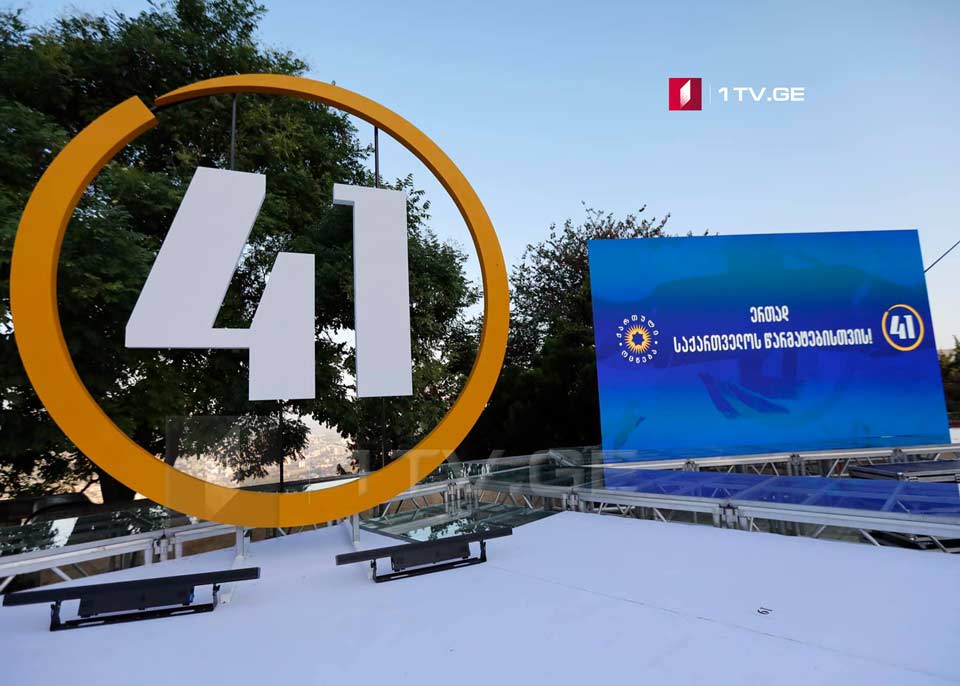 Georgian Dream presents top 20 candidates in its party list
Georgian Dream has presented its top twenty candidates in its party list who will run in the October parliamentary elections.
The list is as follows:
1. Giorgi Gakharia;
2. Archil Talakvadze;
3. Irakli Kobakhidze;
4. Tea Tsulukiani;
5. Mamuka Mdinaradze;
6. Kakha Kuchava;
7. George Kakhiani;
8. Mariam Kvrivishvili;
9. Mikheil Sarjveladze;
10. Maia Bitadze;
11. Mikheil Daushvili;
12. George Amilakhvari;
13. Victor Sanikidze;
14. Maka Bochorishvili;
15. Shalva Papuashvili;
16. David Kacharava;
17. Nikoloz Samkharadze;
18. Giorgi Khelashvili;
19. Mariam Lashkhi;
20. Beka Davituliani.
2020 Parliamentary elections and elections of the Supreme Council of the Autonomous Republic of Adjara will be held on October 31.