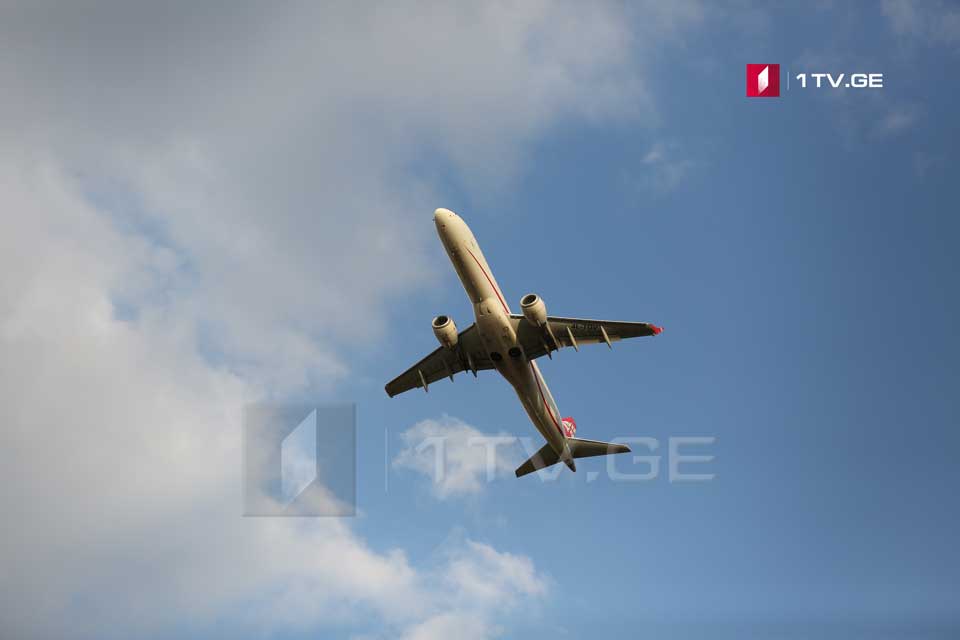 Georgian citizens entering Latvia, Lithuania to be required to self-isolate
Georgian citizens entering Latvia and Lithuania will be required to self-isolate.
New restrictions imposed on those countries where coronavirus incidence rate exceeds 25 cases (instead of the previous 16) per 100 000 population in the last 14 days.
A 10-day isolation rule will enter into force in Latvia from September 19, and 14-day isolation rule in Lithuania from September 21.