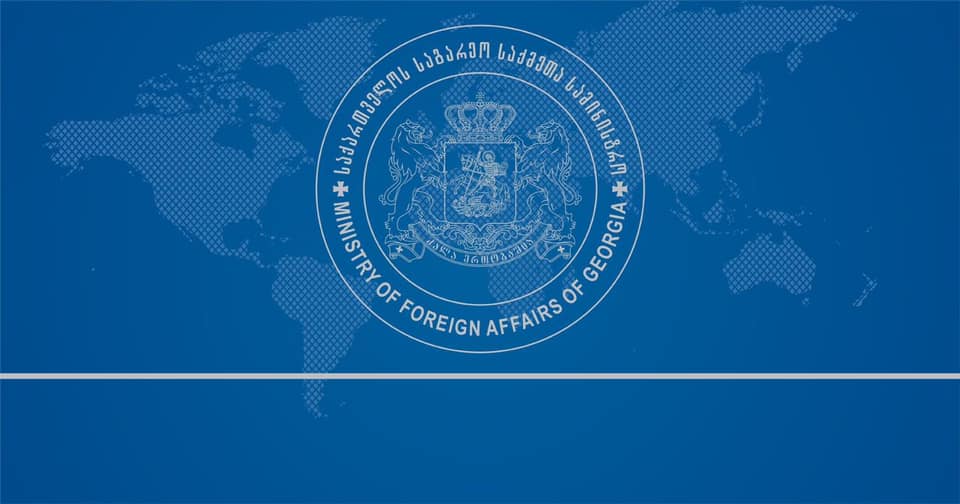 Georgia sends a protest note to Ukraine due to Saakashvili's statement
Davit Bochorishvili, Provisional Representative of Georgia in Ukraine met with the Deputy Minister of Foreign Affairs of Ukraine Vasyl Bodnar.
According to the Georgian Embassy in Ukraine, Davit Bochorishvili submitted a protest note to the Ukrainian side regarding the statement made on July 9, by the former Georgian President, Mikheil Saakashvili, who is now in charge of an executive committee of Ukraine's National Reform Council.
As stated by the Georgian Embassy, during the meeting, Davit Bochorishvili noted that such provocative steps harm the friendly, strategic relations between the two countries.
The parties expressed readiness to strengthen cooperation in order to further strengthen bilateral relations.