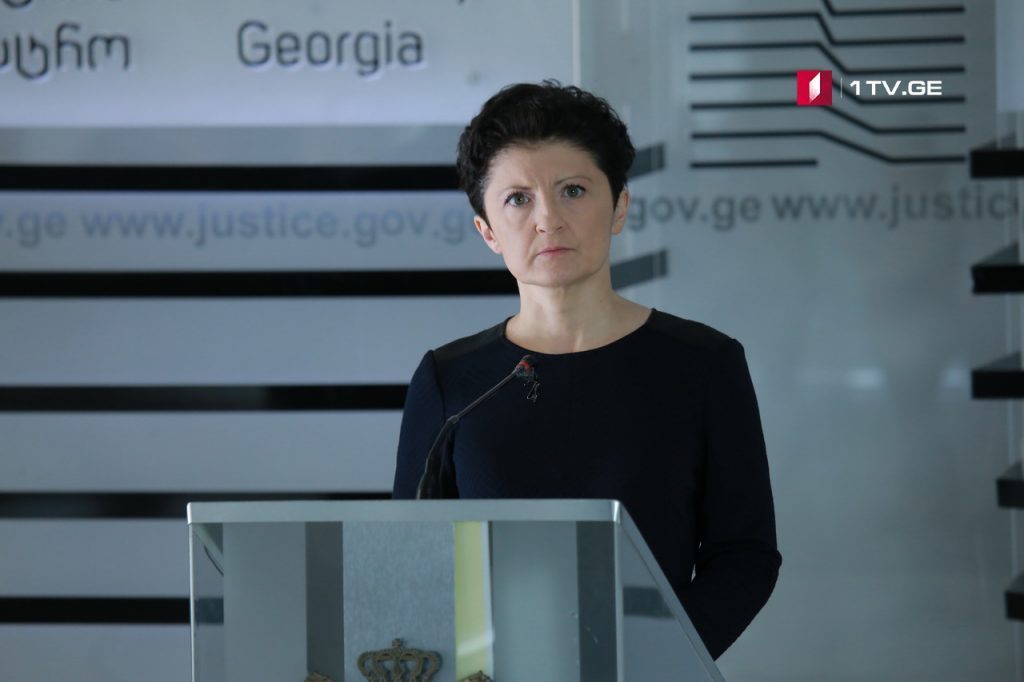 Georgia to file complaint to Strasbourg court
Georgia will file complaint to the European Court of Human Rights on the case of deprivation of Archil Tatunashvili's life. The Minister of Justice of Georgia Tea Tsulukiani made the regarding statement.
According to her, work on the complaint will be completed in the nearest future and defendant will be the Russian Federation.