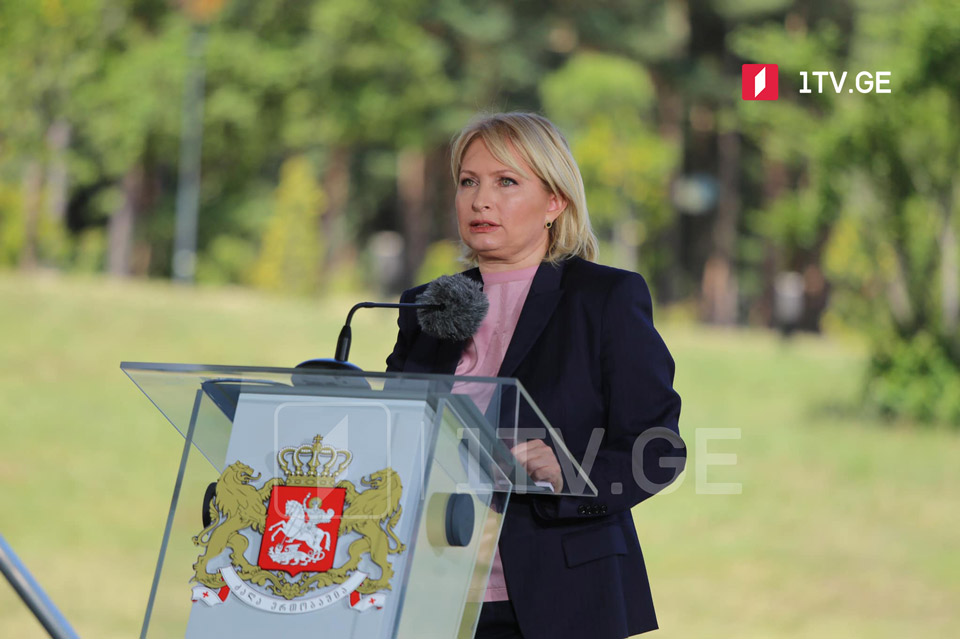 Georgia, EU, Turkey formalise diagonal cumulation
So-called diagonal cumulation has formalised among Georgia, EU and Turkey, the Georgian Economy Ministry announced on Friday.
Georgia-made products with Turkish raw inputs will be exported to the EU under the Free Trade Agreement as a diagonal cumulation.
Economy Minister Natia Turnava believes the agreement kick-off will "greatly increase" the range of export goods, mainly textiles, furniture, building materials, plastics, steel products, paper, cardboard, etc.
"Moreover, it will encourage investment from Turkey, facilitate the establishment of joint ventures and create new jobs," Turnava underscored.
However, the agreement will not apply to agricultural products, as the EU-Turkey Customs Union agreement does not cover agricultural products, said the Ministry.
So-called diagonal cumulation allows members to use products originating in the others without the final good losing its originating status.