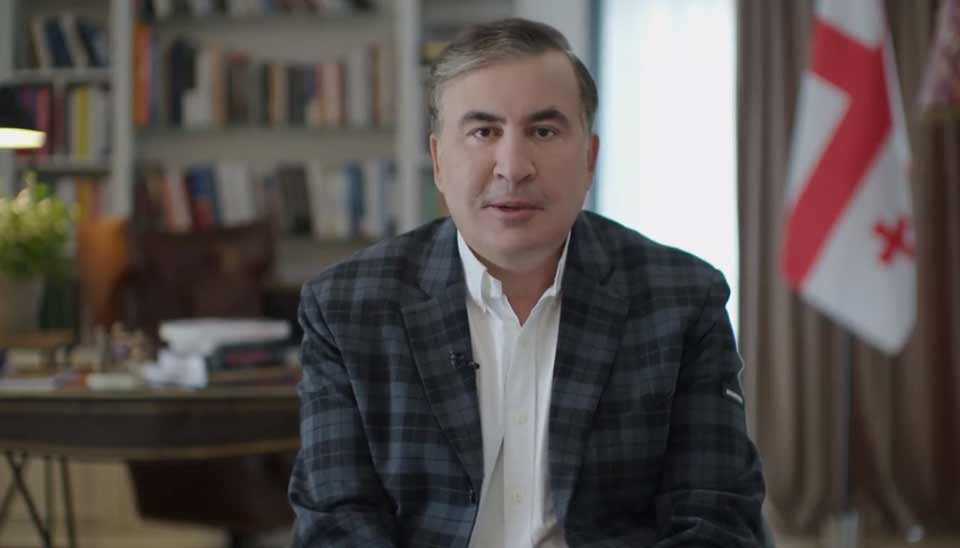 Ex-president Saakashvili urges military to partake in elections 'to save Georgia'
Former Georgian President Mikheil Saakashvili believes "Georgia needs to be saved" and urges "praiseworthy military servicemen, firstly, as citizens, to take part in the elections to fulfil a civic duty."
In a Facebook statement, Saakashvili put hope on military servicemen for their "patriotism" and "uniqueness." He also pinned hope on "hero veterans, the Armed Forces."
Ex-President earlier announced to arrive in Georgia on election day. "Upon arrival, he will be jailed," said Georgian Dream Chairman Kobakhidze.
"Mikheil Saakashvili has repeatedly promised his supporters to come to Georgia for years, but he has disappointed people many times," Kobakhidze noted.
Local elections are scheduled for October 2, 2021.