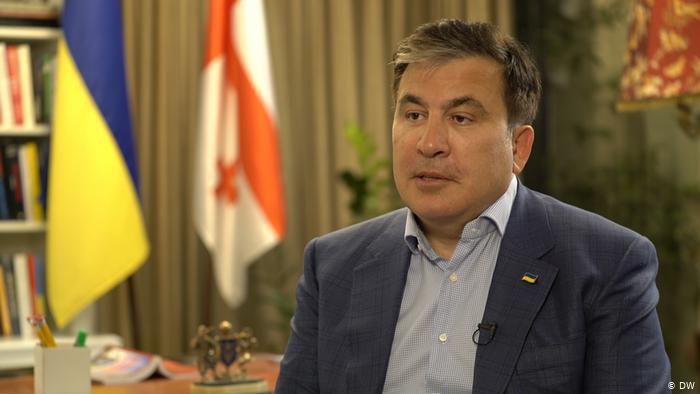 Ex-President Saakashvili: I never gave arrival date, now I ask supporters to prepare
According to the former President of Georgia Mikheil Saakashvili, he will arrive in Georgia before the referendum, which, according to him, will be held in October alongside the local elections.
Saakashvili said he had never given a specific arrival date so far.
"The main thing that has happened is a referendum to be held this October during the snap elections. That is the victory of the Georgian people in all these months of struggle. Because this is not an ordinary self-government election, it is a referendum on whether to change the government in Georgia through parliamentary elections. That was put in the agreement. This process will not be easy since the agreement stipulates for the old election commission to stay effective. Ivanishvili thinks that he will forge again, copy protocols through Tamar Zhvania and others. He will not be able to do this due to several factors. Nika Melia will be out, I will come to Georgia, we will fight for the Georgian people to regain freedom and rapid development. No doubt.
I never gave my exact arrival date, now I say. I will arrive before the referendum. I will definitely arrive. I will board the plane or any other transport. I will be in Georgia. Therefore, I want to ask our supporters, who are the absolute majority in Georgia, to prepare for this and set up commands. I have been charged with completely unfair criminal cases on the instructions of Russians, which I hope to win in the Strasbourg court in the coming months," Mikheil Saakashvili said.
Most of the Georgian political parties signed A way ahead for Georgia, a compromise document submitted to the parties by the European Council President Charles Michel, at the Orbeliani Palace on April 19.