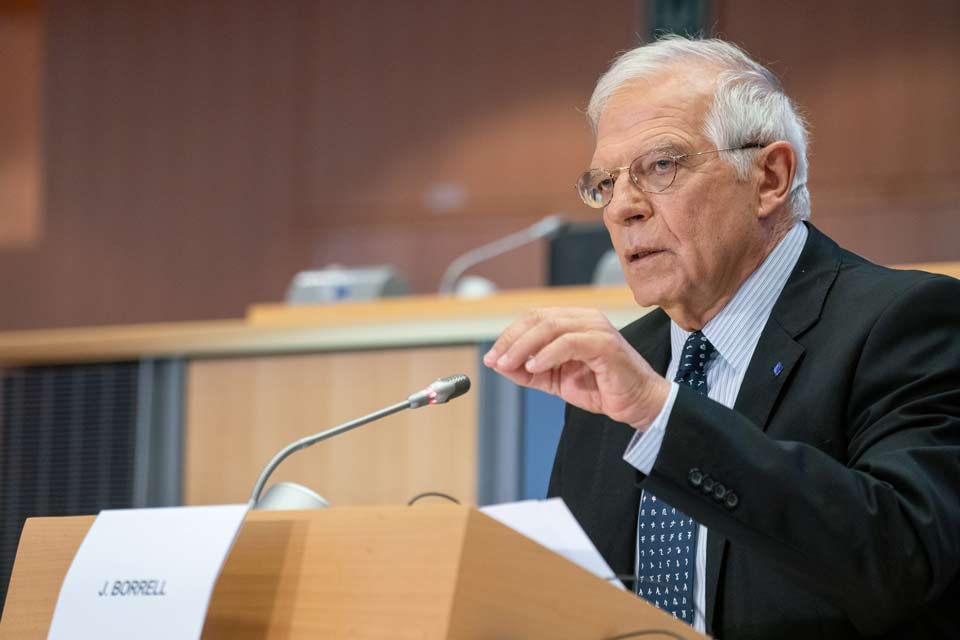 EU Foreign Ministers to arrive in three countries of the Caucasus
Josep Borell, High Representative of the European Union for Foreign Affairs and Security Policy and Vice-President of the European Commission, said on May 27 that the EU foreign ministers would arrive in 3 countries of the Caucasus.
Borell made this statement during an in-person meeting in Lisbon. "On my behalf, a group of EU ministers will visit three countries in the Caucasus to reaffirm our readiness to be involved in current events in the region." Borell said.
The informal meeting, known as Gymnnich, was organized by the rotating Presidency of the Council of the EU. The main items on the agenda were EU-Africa relations, the unresolved conflicts in the Eastern Neighbourhood and the Indo-Pacific region.