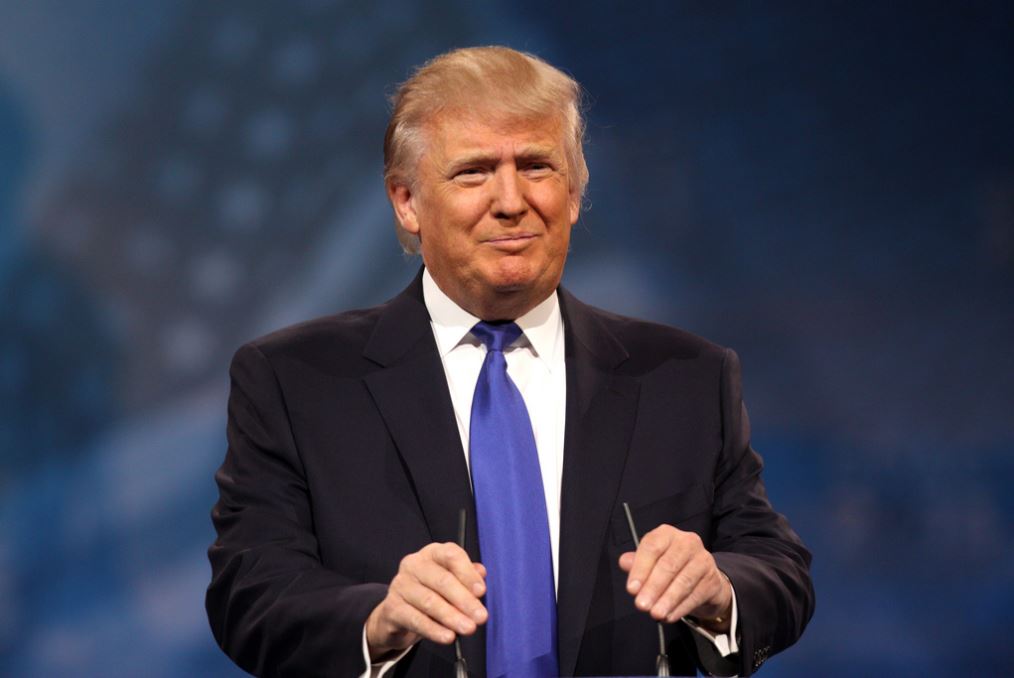 Donald Trump's letter to Mamuka Bakhtadze: Mr. Prime Minister, I have the honor to congratulate you and Georgian people on Independence Day
US President Donald Trump congratulates Georgian Prime Minister Mamuka Bakhtadze on Georgia's Independence Day.
The letter sent by the leader of White House to the head of the Georgian government highlights the US-Georgia partnership and strong support for Georgia's territorial integrity and sovereignty.
"Mr. Prime Minister, I have the honor to congratulate you and the people of Georgia on behalf of the American people and wish all the best, as you celebrate your Independence Day on May 26. The deep friendship between the American and Georgian peoples continues to develop fully, as democracy, the rule of law, fundamental rights and freedoms that protect the dignity of our citizens are valuable for both of us. The United States supports Georgia's sovereignty and territorial integrity within its internationally recognized borders. We recognize the right of the sovereign people of Georgia to choose the Western orientation. The United States of America will always remember Georgia's contribution to global security and its commitments to the NATO mission in Afghanistan. With this strong foundation, I look forward to the further development of the US-Georgian partnership with the common interest of ensuring peace and prosperity. Please accept my sincere congratulations on Georgia's Independence Day", – said Trump in his letter.