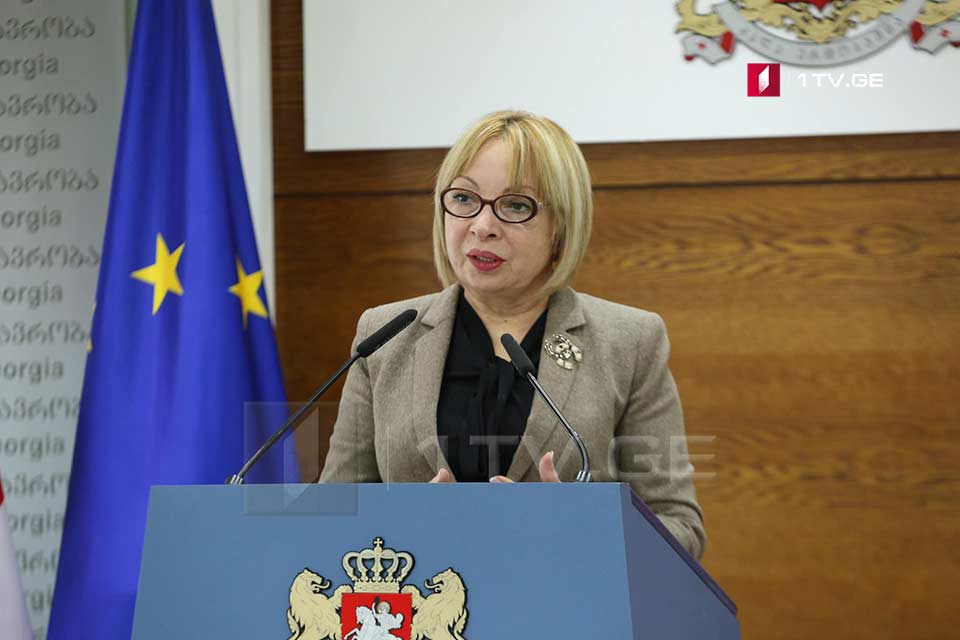 Deputy State Minister: Cooperation with Abkhazian community to continue
Lia Gigauri, Deputy State Minister for Reconciliation and Civic Equality said that cooperation with the Abkhazian community will continue in direction of restoration of trust and reconciliation through the projects such as A Better Step to Future.
According to Gigauri, the project, approved in 2018, was backed by civic, political sectors and the international community. It aims at contribution of trade-economic relations and welfare of the locals affected by the war on both sides of the division lines.
Sergey Shamba, de-facto Abkhazian Security Council secretary said on Saturday that dialog with the Georgian authorities is important. Due to the fact that nobody wants war, only possibility of a dialog remains.