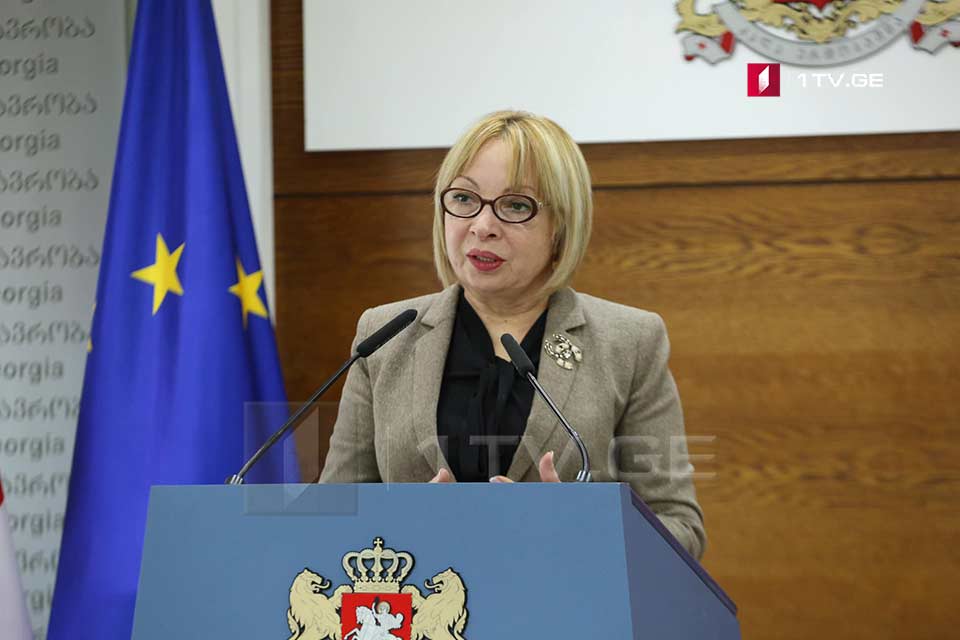 Acting State Minister - Struggle for Georgia's independence continues peacefully, US stands by our side in this struggle
Lia Gigauri, Acting State Minister for Reconciliation and Civil Equality congratulated the US on Independence Day.
Gigauri said that the US was a friend and strategic partner of Georgia. "The friendship of our countries is based on universal values ​​such as freedom, equality, the rule of law and loyalty to democratic principles.
Freedom is the greatest value and achievement for every citizen of Georgia. Georgia's struggle for independence continues peacefully and the United States is by our side in this struggle. I congratulate you once again and wish you freedom, democracy and peace," said Lia Gigauri.