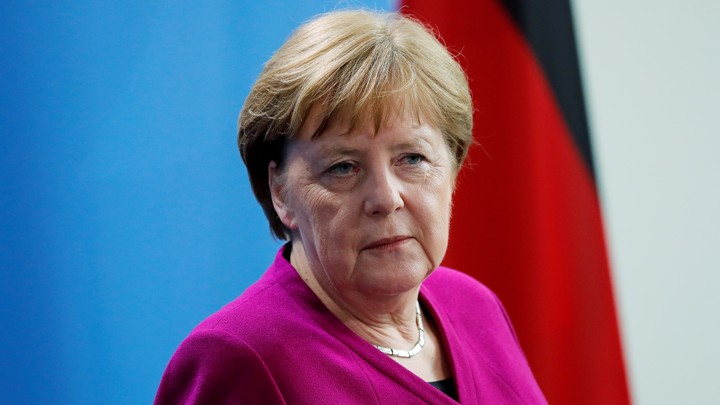 Angela Merkel on Khangoshvili murder case: Germany reserves the right to take further steps
German Chancellor Angela Merkel has said: "Germany reserves the right to take further steps over the murder case of Georgian citizen Zelimkhan Khangoshvili."
German federal prosecutors accused Russia on Thursday of ordering the killing of Zelimkhan Khangoshvili.
Prosecutor's office has filed murder charges against a Russian national identified as Vadim K for killing a Georgian man last year.
The Kremlin has denied Russian government involvement in Zelimkhan Khangoshvili's murder case.
Zelimkhan Khangoshvili was killed in Berlin on 23 August 2019. The Berlin Police arrested 48 years old Russian citizen on suspicion of killing.