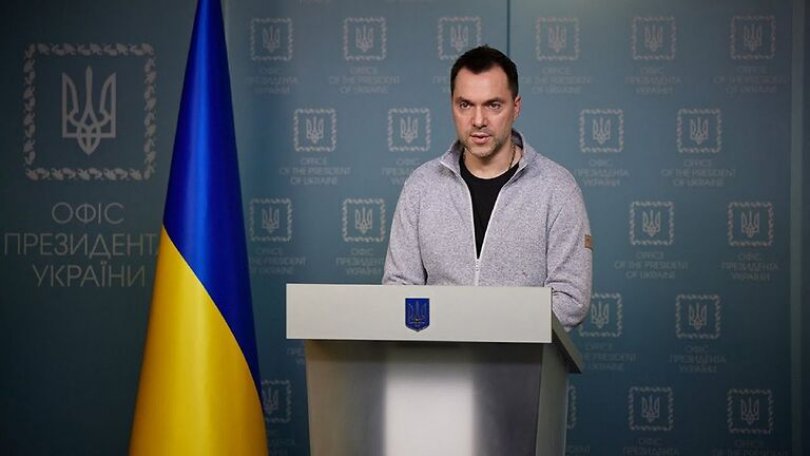 Zelensky's adviser Arestovych vows to project force in Georgia to rescue Georgians, Moldova, Armenia
"We will project force in Georgia. We will have to save Georgians, save Moldova, Armenia and everyone else," said Oleksiy Arestovych, an adviser to Ukrainian President Volodymyr Zelensky, responding to Ukrainian journalist Mykola Feldman, who called the "300,000 Russians, fleeing to Georgia, to a 3-million country, or 10% of the population," "a major problem for Georgians."
"This is a disaster, especially given the pro-Russian government, which lacks decision-making ability and has destroyed what Saakashvili built. Again, corrupt police, where everything is for sale, as Georgians say, and so on. This is, of course, a major national security issue. I can imagine how patriotic Georgians in the special services and government are ripping their hair out over how to address this major problem.
We will project force in Georgia. We will have to save Georgians, save Moldova, Armenia, and everyone else. This is a good story because a million of our warriors will always have a job in the post-Soviet space in the foreseeable future – peacekeepers, stabilization operations, humanitarian operations, and so on. All of this has to be put in order," Arestovych stated.
According to him, the entire new world order will be based on Ukraine not collapsing in February 2022 and subsequent months.