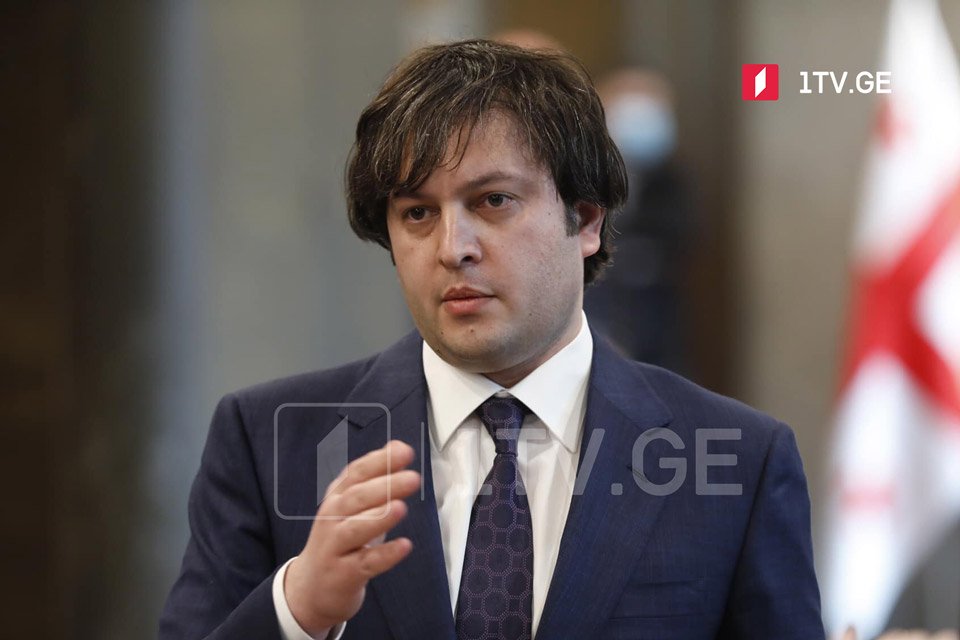 Ex-president Saakashvili arrived to overthrow gov't, GD Chair says
Ex-president Mikheil Saakashvili arrived in Georgia to overthrow the government, and planned to achieve his goal with no risk, Chair of the ruling Georgian Dream (GD) party Irakli Kobakhidze said.
According to the GD Chair, Oleksiy Arestovych, an adviser to Ukrainian President Volodymyr Zelenskyy, spoke frankly about the ex-president's plans based on backstage reports, claiming Saakashvili could have started the war in Georgia, unlike the current government.
"Arestovych's words confirmed official Kyiv affirms that the United National Movement is the party of war. The party members are traitors. Everything is logical. The UNM wants revolution and is plotting disorder," Kobakhidze said, reiterating that ex-president Saakashvili is charged with grave crimes and will serve his prison term.
Ukrainian presidential adviser Oleksiy Arestovych said: "There are no war persons in the current leadership of Moldova and Georgia. Saakashvili could do what the current leadership cannon."