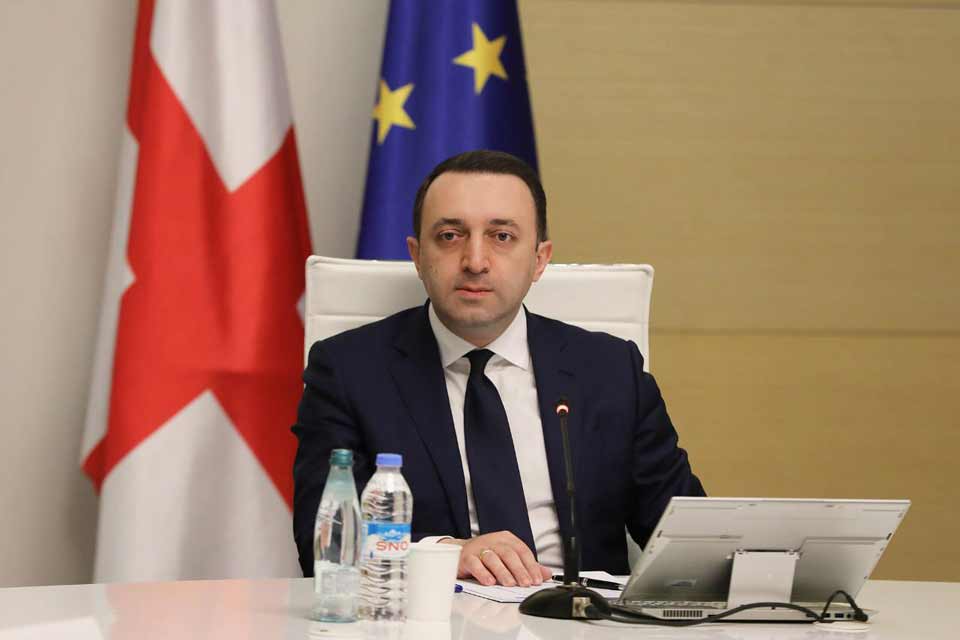 World Bank to provide EUR 85 mln for pandemic-affected enterprises
"We will sign today an agreement with the World Bank, under which Georgia will receive EUR 85 mln financial support for micro, small, and medium-sized enterprises affected by the COVID-19 pandemic", Georgian Prime Minister Irakli Gharibashvili stated government session on Monday.
The new Relief and Recovery for Micro, Small, and Medium Enterprises (MSMEs) project aims to help businesses and create jobs by expanding and strengthening programs that support MSMEs and by promoting the digitalization of the Georgian economy.
The World Bank approved the financing support for Georgia on May 11.