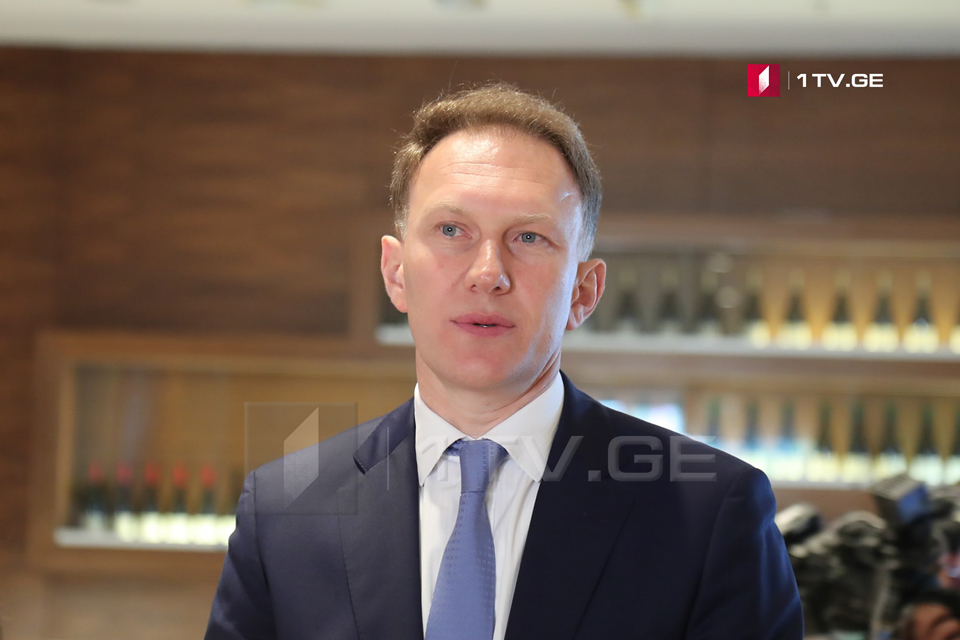 Wissol Group buys GPB property
Wissol Group acquired the Georgian Public Broadcaster (GPB) property, which included a 33,209 square meter land plot and a 23,649 square meter building infrastructure, entrepreneur Soso Pkhakadze, the company founder, told GPB's Business Partner program.
According to Pkhakadze, the company aims to extend its development efforts and build residential buildings on the property. He mentioned the Group owns and runs trade centres and commercial real estate in Tbilisi and the regions.
"We intend to collaborate with international specialists to establish an attractive concept and a multi-functional infrastructure," Soso Pkhakadze explained.
The Georgian Public Broadcaster (GPB) building and land property at 68 Kostava Street in Tbilisi has been sold for GEL 65,100,000. GPB's new headquarters are being built at 31 Ana Politkovskaya Street in Tbilisi. Construction began in 2020 and is expected to be completed in December 2023.