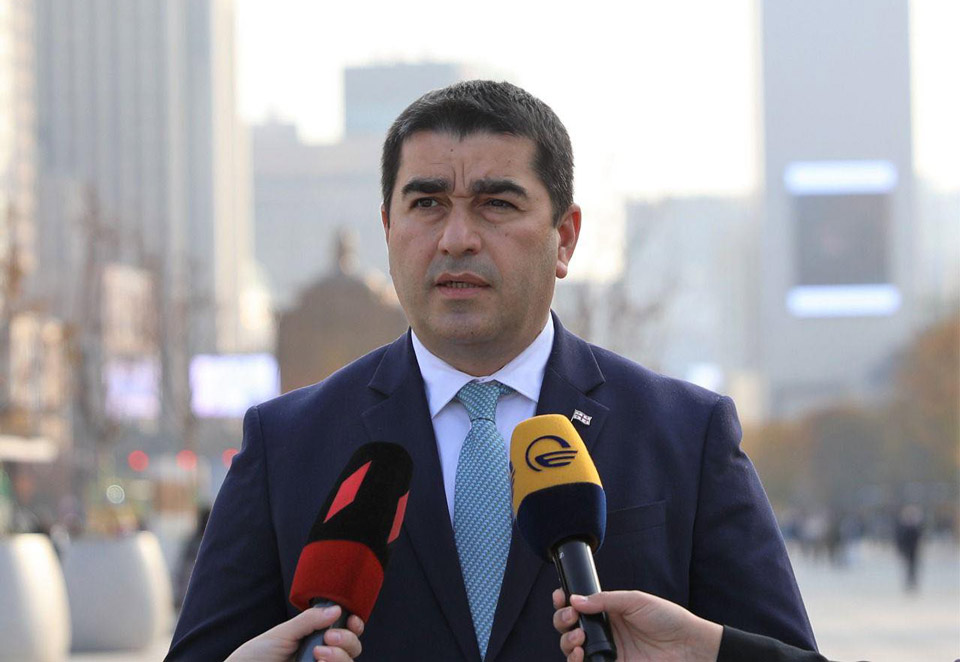 Venice Commission works on Ukrainian de-oligarchization law, Speaker says
Georgian Parliament Speaker Shalva Papuashvili said that the Venice Commission, an Advisory Board of the Council of Europe, keeps working on the Ukrainian de-oligarchization law.
According to the Speaker, Georgia received an official response from the Commission through the Georgian representation in the CoE.
"The document is not withdrawn and the working process continues. The conclusion over the project will be available in 2023, though the exact date is not known. Therefore, we will consider how relevant it is to submit our draft-project to the Venice Commission for its opinion," Papuashvili said.
US Ambassador to Georgia Kelly Degnan said on November 22 that the de-oligarchization measure produced in Ukraine has been withdrawn from the Venice Commission, and there is no current request for the Venice Commission to consider it.