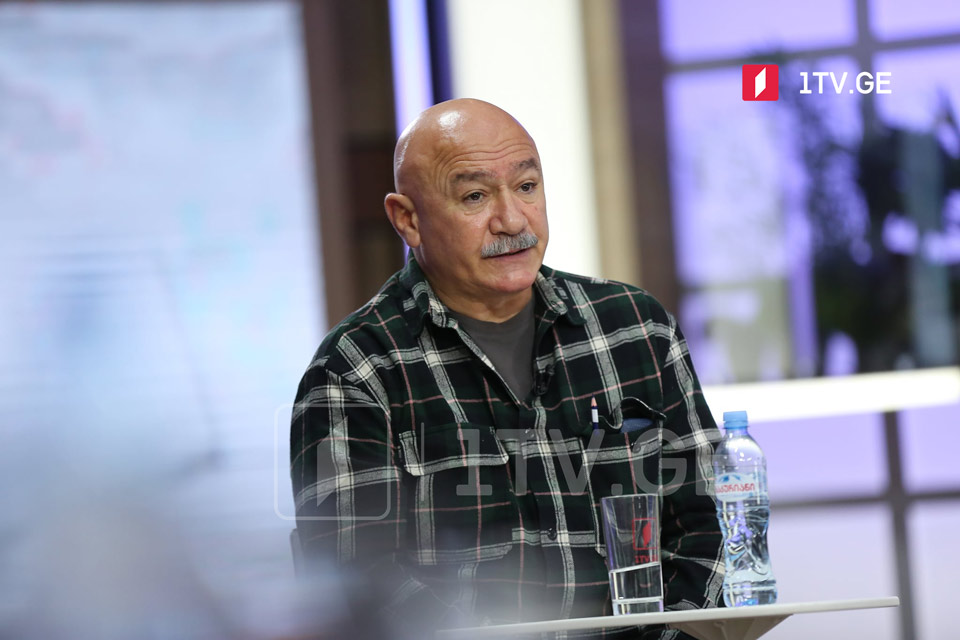 Vasil Maghlaperidze to head GPB Board of Trustees
The Board of Trustees of the Georgian Public Broadcaster (GPB) elected Vasil Maghlaperidze as the chairperson with a majority of votes at today's sitting.
The other candidate, Besik Liluashvili, failed to secure the required number of votes.
Eight members of the Board attended the sitting.
The Board of Trustees elects its chair for a three-year term.