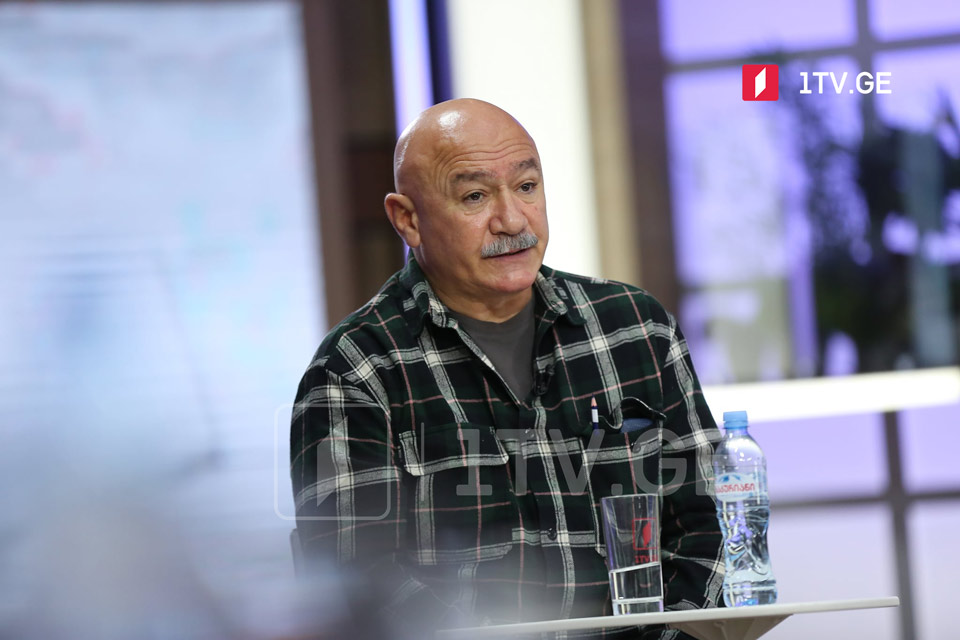 Vasil Maghlaperidze to be nominated for GPB Board of Trustees member on GD quota
Vasil Maglaperidze has been nominated as a candidate for the Georgian Public Broadcaster's Board of Trustees on the quota of the Georgian Dream party.
Philologist Vasil Maglaperidze was elected General Director of the Public Broadcaster on January 6, 2017, and left his office on August 18, 2020.
Vasil Maglaperidze is the author of the Teleskola project (Teleschool) and the Journey into History – The Caucasian Highway of the Silk Road documentary series.
Besides, the Public Defender nominated Lasha Tughushi for the GPB Board of Trustees membership on its quota.