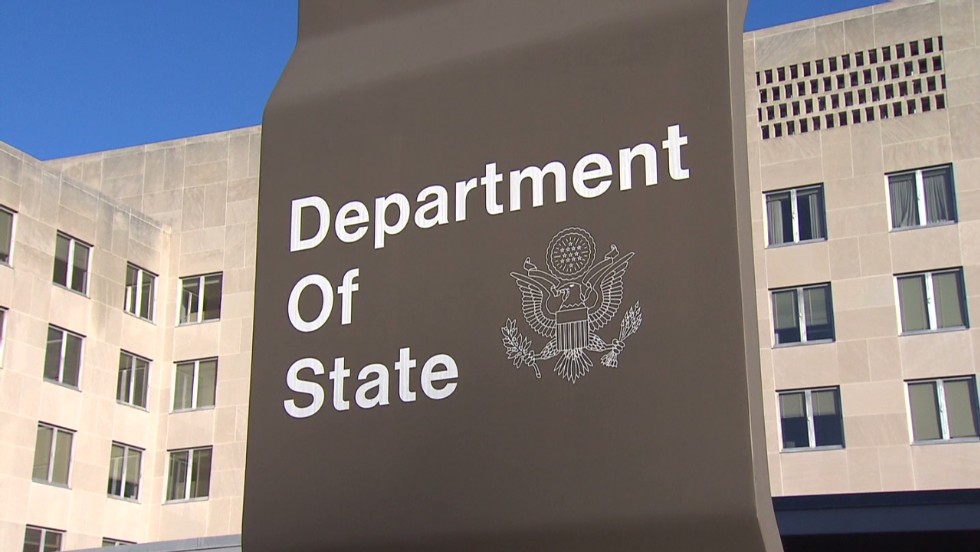 US to carry out USD 7-million educational program in Georgia
The US will carry out USD 7-million educational program in Georgia within the framework of the US-Georgia Strategic Partnership Charter.
According to the Georgian Ministry of Education, a working meeting was held at the US Department of State that was attended by Irine Abuladze, Deputy Georgian Minister of Education, Science, Culture and Sports and Vakhtang Makharoblishvili, Deputy Georgian Foreign Minister.
The US side was represented by Aleisha Woodward, Deputy Assistant Secretary for Policy in the U.S. Department of State's Bureau of Educational and Cultural Affairs (ECA) and Alexander Sokolovsky, Deputy Administrator of the United States Agency for International Development (USAID).
The 5-year project Achieving Student-Centered Education for a New Tomorrow (ASCENT) envisages development of mathematic and critical thinking and problem-solution skills. During the meeting, talks were also centred on the expansion of the Fulbright program. The agreement will be signed in the spring of 2020.