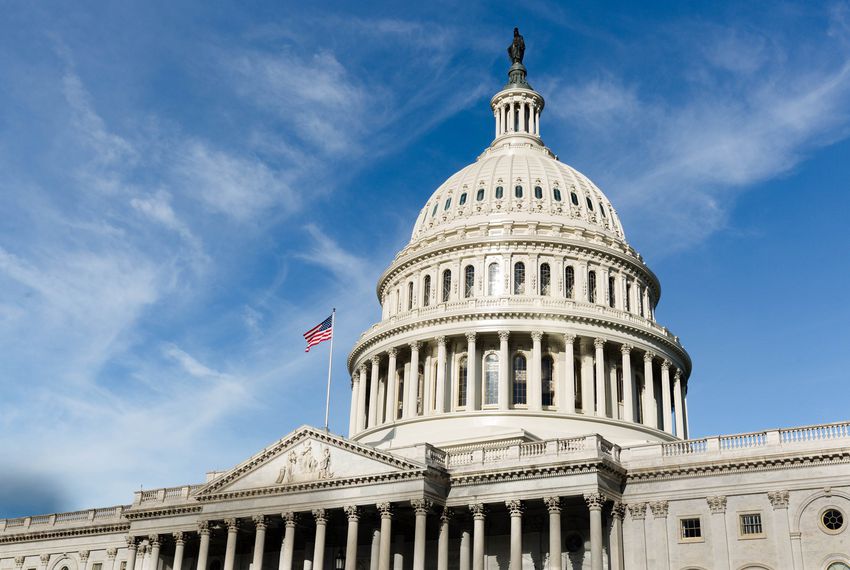 US Senators urge President Trump not to readmit Russian President to G7 Group
US Senators of Committee on Foreign Relations Bob Menendez, Chuck Schumer, Jack Reed and Mark Warner sent a letter to President Donald Trump expressing strong opposition to the readmission of President Vladimir Putin and the Russian Federation to the Group of 7 (G7), after President Trump indicated that he may invite President Putin to next year's G7 meeting in the United States.
The Senators maintain that President Putin was rightfully excluded from the then Group of 8 (G8) following Russia's invasion and illegal annexation of Crimea, which was a direct and flagrant violation of international agreements.
Menendez, Schumer, Reed, and Warner write that Russia does not currently possess the democratic institutions nor the economic capacity to rejoin the Group, pointing to the Russian government's actions since its expulsion in 2014, including malign influence in 2016 and 2018 U.S. elections; malign influence in the democracies of our closest allies in Europe; the 2018 Chemical Weapons Attack on UK soil; continued occupation of Georgian territory; its ongoing support, military and otherwise, to authoritarian governments around the world, including the Assad and Maduro regimes; and the widespread persecution of minority groups and political opponents in Russia. All of which demonstrates disturbing, consistent disregard for international norms and rule of law.
The Senators state that President Putin – under no circumstances – should be readmitted to the G7 until the Russian government undertakes demonstrable actions to show its willingness to be a responsible actor on the world stage.