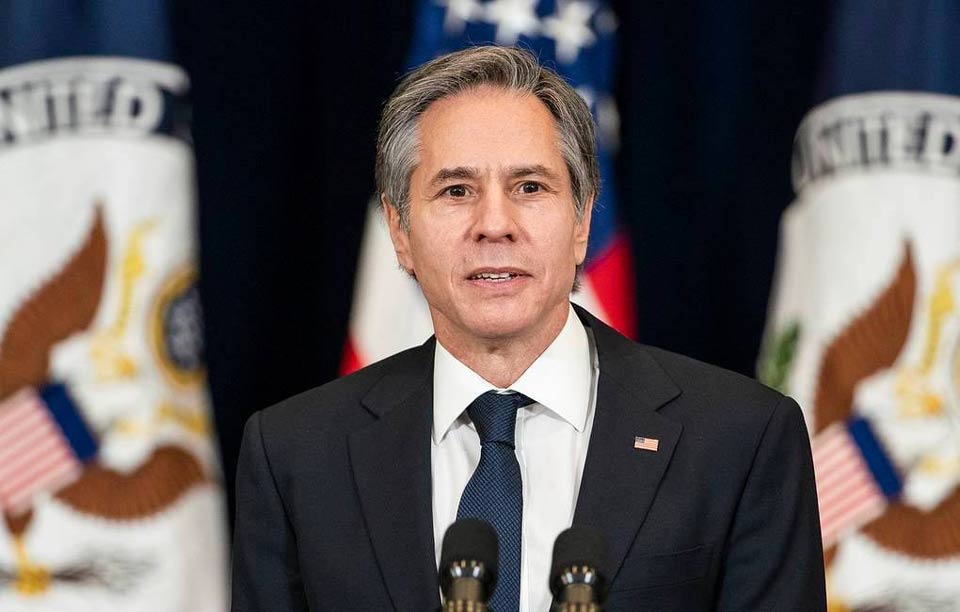 US Secretary of State: U.S. welcomes the release of Armenian detainees
The U.S. welcomed the release of 15 Armenian detainees by Azerbaijan, the US Secretary of State, Antony Blinken said.
"We're grateful to the Government of Georgia for its vital role facilitating discussions between the sides. Such steps will bring the people of the region closer to the peaceful future they deserve," US Secretary of State tweeted.
On June 12, Azerbaijan released 15 detained Armenian citizens through facilitation of Georgian Prime Minister Irakli Garibashvili and engagement of US Acting Assistant Secretary of State for European and Eurasian Affairs, Philip Reeker, in exchange for maps of 97,000 anti-tank and anti-personnel mines.
The U.S. welcomes the release by Azerbaijan of 15 Armenian detainees. We're grateful to the Government of Georgia for its vital role facilitating discussions between the sides. Such steps will bring the people of the region closer to the peaceful future they deserve.

— Secretary Antony Blinken (@SecBlinken) June 12, 2021