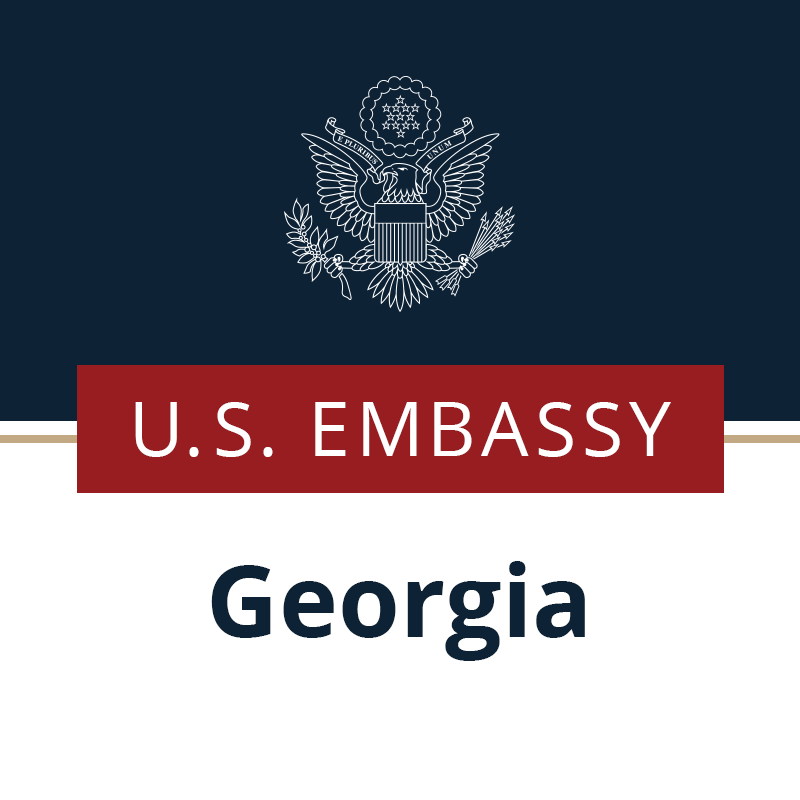 US Embassy to Georgia confirms nomination of Kelly Degnan as new US Ambassador to Georgia
The US Embassy to Georgia confirmed the information that U.S. President Donald Trump had announced his intention to nominate career diplomat Kelly Degnan as the new U.S. ambassador to Georgia, a post that has been vacant for nearly a year and a half.
According to the US Embassy to Georgia, President Donald J. Trump announced his intent to nominate Kelly C. Degnan of California, to be Ambassador Extraordinary and Plenipotentiary to Georgia. The next step in the process is a public hearing, time and date to be determined, held by the U.S. Senate Foreign Relations Committee.
Degnan currently serves as a political adviser to the commander of the U.S. Naval Forces Europe-U.S. Naval Forces Africa, according to a September 3 White House statement, as reported by Radio Free Europe/Radio Liberty.
A native of California, Degnan's career has spanned 25 years and has included senior diplomatic postings to Italy, Kosovo, Afghanistan, and Turkey. Degnan also served as the deputy executive secretary of the State Department, political counselor at the U.S. mission to NATO, and special assistant to the secretary of state. Degnan speaks Italian, French, Turkish, and Urdu.
Elizabeth Rudd has served as acting ambassador to Georgia since Ambassador Ian Kelly departed in March 2018.