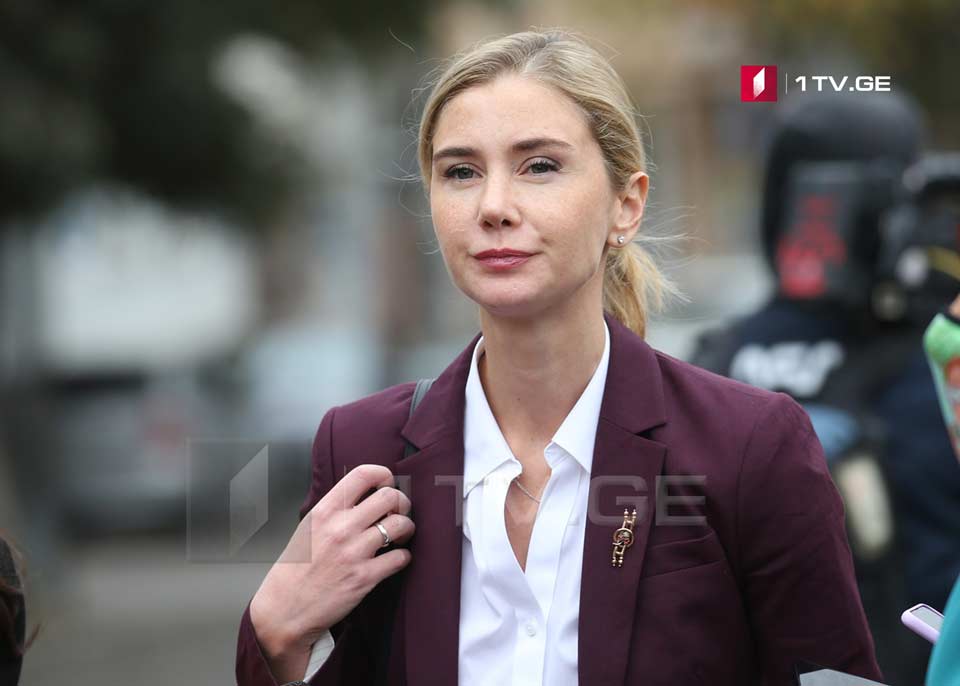 UNM to consider signing April 19 Agreement
The opposition United National Movement (UNM) party considers signing the European Council President Charles Michel-mediated April 19 Agreement, said Tina Bokuchava, a UNM member.
According to Bokuchava, the UNM was planned to sign the April 19 Agreement following the approval of the Amnesty bill.
She said there was a disagreement within the party. "The final decision about the document's signing is not made yet," Bokuchava said.
The ruling Georgian Dream (GD) party annulled the EU-brokered April 19 Agreement on July 28. The GD Chair Irakli Kobakhidze said the agreement completed its mission and exhausted itself 100 days after signing as the majority of the opposition politicians abstained from joining it.
European Council President Charles Michel mediated the April 19 Agreement among the Georgian parties to end the political crisis in Georgia.