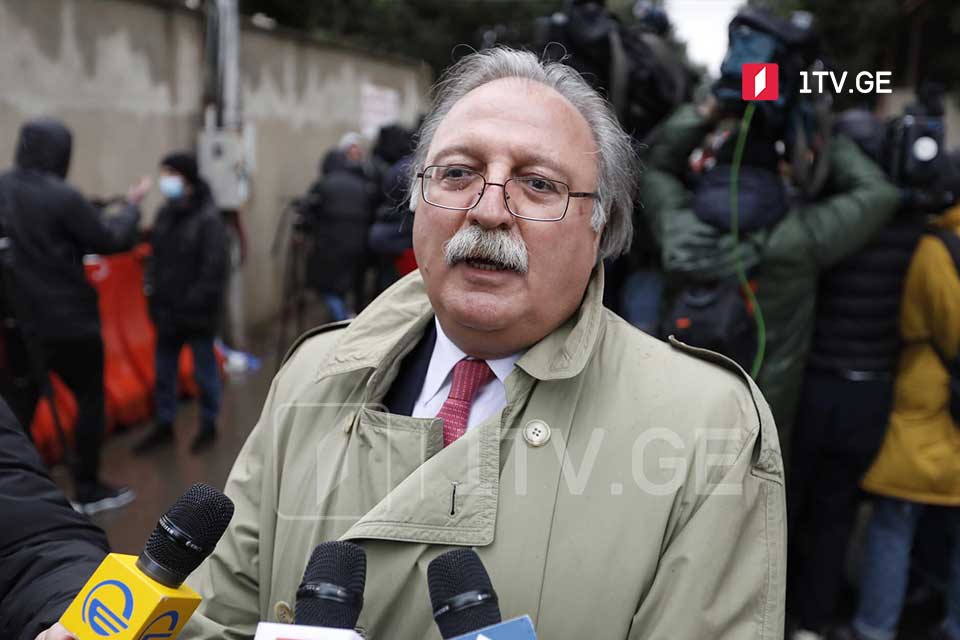 UNM Leader quits his party
"I have decided to resign from all positions and leave the party," Grigol Vashadze, Chairman of the United National Movement, wrote on Facebook.
"This step is very difficult for me, but I do not see any other option. Starting from January 2017, during four years, I have been trying to do everything possible to strengthen the party, stay the main opposition force, and as a result, obtain a mandate from the Georgian citizen to return to power. I think we have achieved a lot, but there are facts that I categorically cannot tolerate. I do not agree with the tactics chosen by the majority of the party leadership without consulting the party members. The lack of party strategy is even more unacceptable to me. It only plays into the hands of the so-called Georgian Dream. I cannot tolerate the fact that such odious figures are around and inside the party, whom we have passed to the past long ago, who will never regain the trust of the electorate.
Grigol Vashadze expressed deep distress at the attacks and insults against the heads of the diplomatic missions of Georgia's strategic allies. Vashadze wrote that he does not understand what the purpose behind the attacks is and who launched them.
"This is the biggest damage to Georgia's relations with the United States, the European Union, and EU member states. It seems as though the participants of this campaign have never heard that the attack on the ambassador is the same as the attack on the state he represents. The state that has been guarding our territorial integrity together with the citizens of Georgia since it gained independence. I apologize to our friends!"Grigol Vashadze wrote.
This decision by the Chairman of the United National Movement party comes after recent criticism of the EU and US facilitator ambassadors by the opposition spectrum involved in the negotiations with the ruling party over the October 31 parliamentary elections. Some opposition figures, including Nika Gvaramia, the former First Deputy Prosecutor General and the founder of Mtavari TV, as well as former President of Georgia Mikheil Saakashvili, criticized the mediator ambassadors.