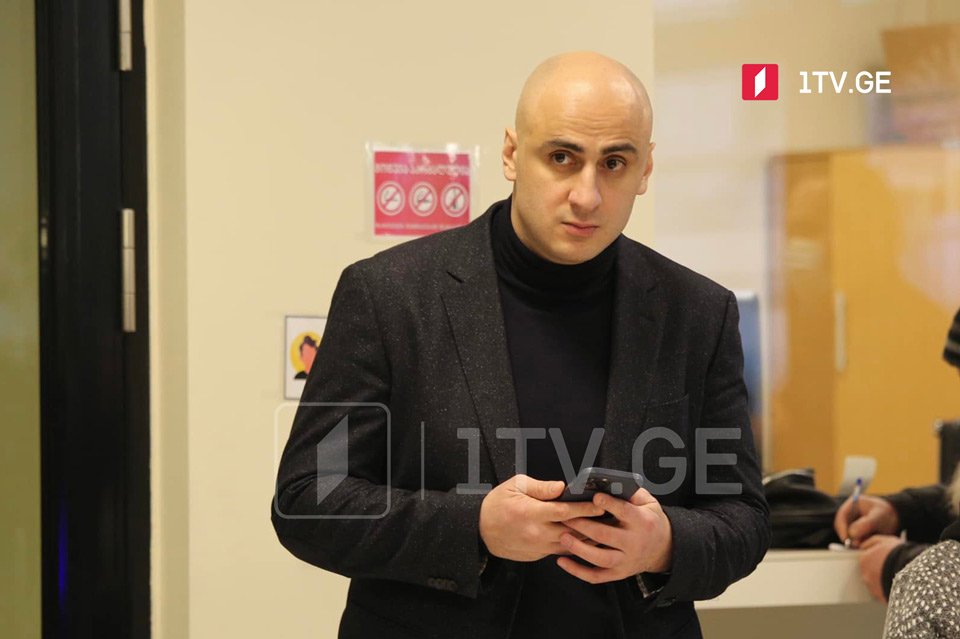 UNM Chair rebuffs ex-president Margvelashvili's presidency of his party
"Fourth president of Georgia Giorgi Margvelashvili will become a chairperson of the United National Movement (UNM), and I will automatically become the fourth president," UNM Chair Nika Melia rebuffed the reports that jailed ex-president Mikheil Saakashvili offered Margvelashvili to chair the United National Movement.
According to Nika Melia, the State Security Service and intelligence agencies wrote this scenario. UNM Chair said he prefers to avoid confrontation with journalists, but hearing questions written by intelligence services is sour.