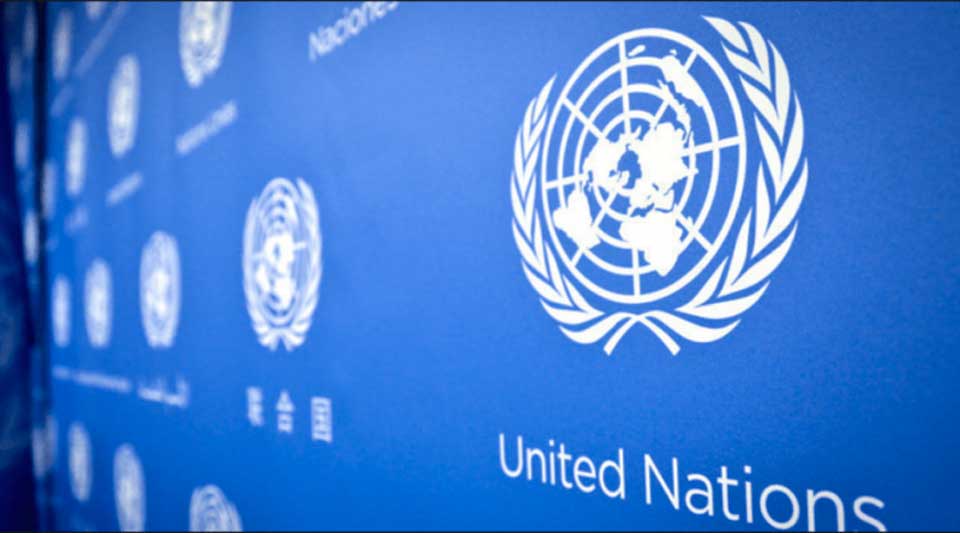 UNGA adopted resolution in support of Ukraine
The UN General Assembly has adopted a resolution on the militarization of the Autonomous Republic of Crimea and the city of Sevastopol, as well as part of the Black and Azov Seas. Georgia is one of the sponsors of the resolution.
63 countries supported the document, 17 voted against and 62 abstained.
The resolution calls on Russia to immediately, completely, and unconditionally withdraw its armed forces from the peninsula and end its occupation of the territory of Ukraine. The authors of the resolution believe that the annexation of Crimea undermines the situation created in terms of arms control.
"UNGA adopted a resolution on militarization of autonomous Rep. of Crimea and city of Sevastopol, Ukraine, as well as parts of the Black Sea and the Sea of Azov; Georgia among main sponsors – calling for immediate, complete, unconditional withdrawal of Russian occupying military forces" – Georgian Ambassador to the UN Kakha Imnadze writes on Twitter.
Ukrainian Foreign Minister Dmytro Kuleba called the UN resolution "a new element of growing legal pressure on Russia."
#UNGA adopted Res on Militarization of Autonomous Rep. of #Crimea & city of Sevastopol #Ukraine?? as well as parts of the Black Sea & the Sea of Azov, w/ #Georgia?? among main sponsors – calling 4 immediate, complete, unconditional withdrawal of Russian occupying military forces pic.twitter.com/6ZMYAGXTWl

— Kaha Imnadze (კახა იმნაძე) (@kahaimnadze) December 7, 2020